Rail minister falls sick at JS session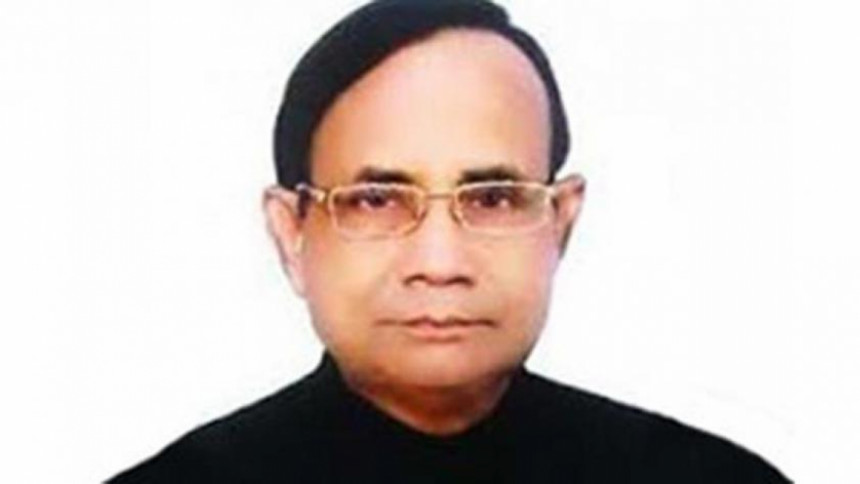 Railways Minster Mujibul Huq was taken to a hospital as he fell ill while replying to lawmakers' queries at a session in the Jatiya Sangsad today.
He was rushed to the city's Square Hospital, parliament sources said.
The minister was looking ill and was seen wiping his nose with a handkerchief, the source said.
While reading a scripted answer before the house, his nose began bleeding, and he requested the Speaker Shirin Sharmin Chaudhury to consider the rest of the answer to be tabled.
The minister was quickly taken to the parliament lobby and later was rushed to the hospital, Shariful Alam, public relations officer of the minister said.
"His physical condition is now stable," Alam told reporters.