BB Cyber Heist: JP's Chunnu demands finance minister's statement in House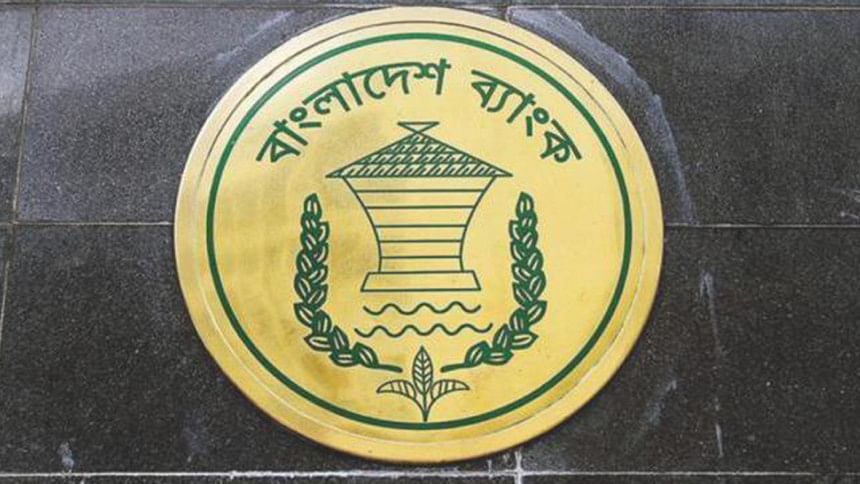 qLambasting the government, the opposition MP speaking on a point of order at yesterday's parliament session said three years have passed, but the government is yet to bring back the major chunk of the $81 million wired to the Philippines from BB's account through the Federal Reserve Bank of New York.
"I want the finance minister to give a statement in parliament under section 300 on the government's measures to bring back the heist money," Chunnu said
On February 4, 2016, hackers broke into the BB's systems and generated 70 fake payment orders for the Federal Reserve Bank of New York to draw about $1.94 billion.
While the NY Fed's security system flagged the payment orders, five of them fell through, and $101 million against those was released. Of the amount, $81 million was wired to the Philippines (RCBC branch in Manila) and $20 million to Sri Lanka.
Sri Lanka sent back the entire sum immediately after the heist was exposed, while Philippines sent back $14.54 million in November 2016, meaning that $66.46 million are yet to be retrieved from the Philippines.
Meanwhile, Awami League senior leader Mohammad Nasim and Jatiya Samajtantrik Dal President Hasanul Haq Inu, speaking on points of order, demanded that the government take immediate measures to bring educational institutions under monthly pay order to fulfill the ruling alliance's election pledge.
FIVE STANDING COMMITTEES FORMED
Meanwhile, the parliament last night formed five parliamentary standing committees on different ministries, all of them headed by Awami League lawmakers. MPs from the main opposition were included in the committees as members.
The committees are House Committee, headed by Noor-e-Alam Chowdhury; JS committee on law, headed by Abdul Matin Khashru; JS body on planning, headed by Abul Kalam Azad; JS body on defence, headed by Shubid Ali Bhuiya; and JS body on land, headed by Moqbul Hossain.
The parliament earlier on Sunday formed its business advisory committee with Speaker Shirin Sharmin Chaudhury as its chair.