Monitor whether hospitals charge extra for dengue tests: HC to govt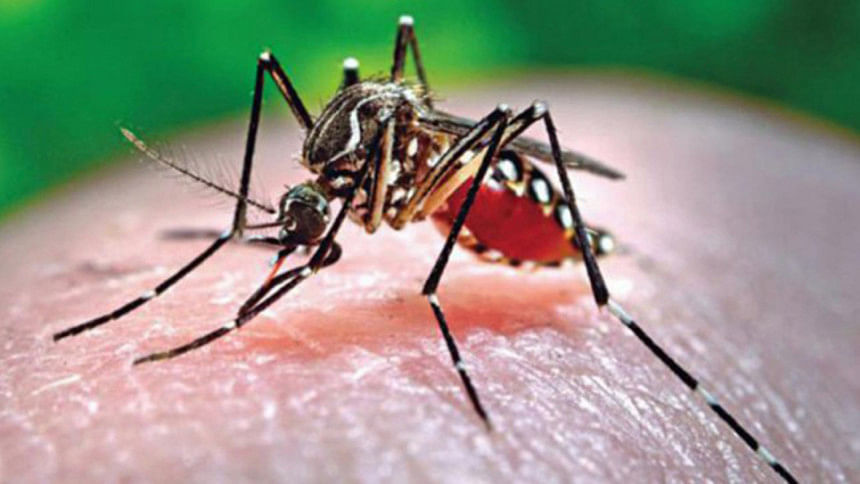 The High Court today asked the government to monitor whether the hospitals charge extra from people who are going to test for dengue fever.
The court also asked the director general of the Directorate of Health Services to submit a report to this court in this regard on Thursday.
The bench of Justice FRM Nazmul Ahasan and Justice KM Kamrul Kader fixed Thursday for passing further order on this issue.
The court said the private hospitals cannot charge more than Tk 500 fixed by the government yesterday for conducting medical test on dengue patients.
The government hospitals cannot impose any charge from the dengue patients, it said.
The court passed the order on a suo moto move after Deputy Attorney General ABM Abdullah-Al Mahmud Bashar and Supreme Court lawyer Moshtaq Ahmed Chowdhury informed the court that the government had fixed Tk 500 for testing dengue fever at the private hospitals.
The HC on July 25 wanted to know whether private hospitals and diagnostic centres are charging extra for dengue test and whether the government hospitals are conducting the tests free of cost.
The government yesterday fixed maximum fee for NS1 Antigen test, which is conducted to diagnose dengue within three days of fever, was set at maximum Tk 500.
Two other tests -- IgG and IgM -- that are conducted to diagnose dengue at a later stage should not cost more than Tk 500.
The cost of complete blood count (CBC) test was fixed at maximum Tk 400.