Cyclone Roanu: Sunday's HSC, equivalent exams rescheduled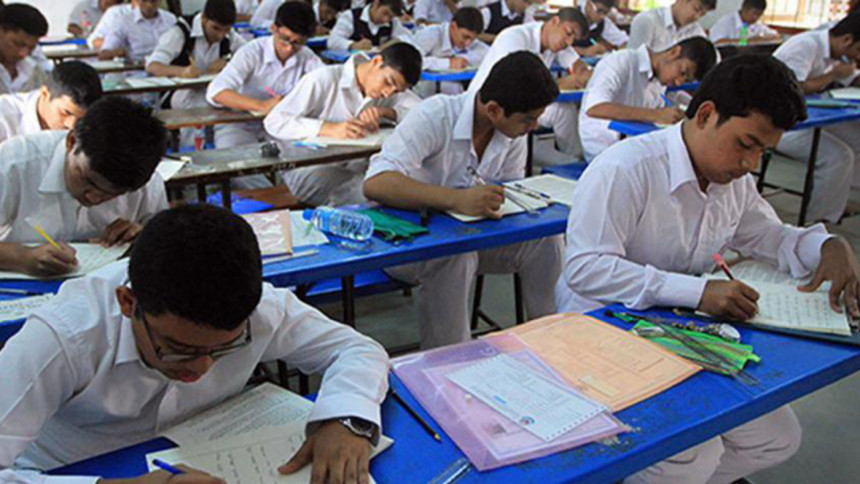 The government today rescheduled the Higher Secondary Certificate (HSC) and its equivalent examinations scheduled for tomorrow as Cyclone Roanu left a trail of devastation in many parts of the country.
According to the new schedule, Sunday's examination under eight general education boards will be held on May 27, says a press release issued by the education ministry today.
The examinations under Madrasa Education Board will be held on May 24, it added.
The first exams of the eight education boards on May 27 will be held from 9:00am to 12:00am and the second one will be from 2:30pm to 5:30pm while the exam under Madrasa Education Board will be held from 2:00pm to 5:00pm, it says.
The press release said the exams were deferred due to unavoidable reasons. However, some officials told The Daily Star seeking anonymity that the reason was today's cyclonic storm Roanu.