Goods handling suspended at Ctg port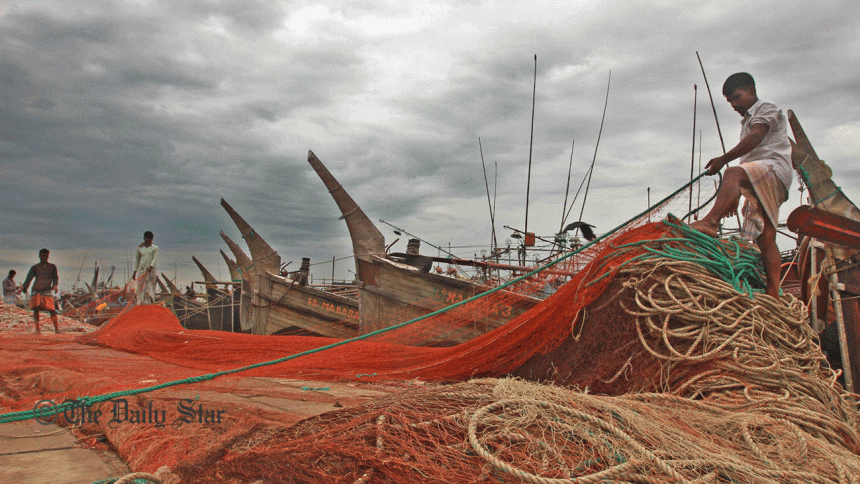 Goods loading and unloading from all ships remain suspended at Chittagong seaport since the morning as Cyclone Roanu nears the Barisal-Chittagong coast.
ALSO READ: 5 killed in 3 districts as Cyclone Roanu nears coast
The port already removed all the 19 ships due to high tide, our Chittagong correspondent reports quoting of Chittagong Port Radio Control source.
ALSO READ: Roanu may cross Barisal-Ctg coast by morning or noon
Following a meeting of the Chittagong Port Authority, it asked all mother vessels to go to safer places and lighter vessels to move upstream. It stopped activities in the outer anchorage.
The Met Office has issued cautionary signal-7 for Chittagong, Mongla and Payra ports, which means the port will experience severe weather.
Maritime port the Cox's Bazar was asked to hoist cautionary signal-6.
Bangladesh Inland Water Transport Authority imposed restrictions on the movement of all ships and ferries across the country.
At around 7:30pm yesterday, the port authority ordered the 19 vessels anchored in the port to depart jetty before the storm struck.