Govt forms body 'to review or reform or cancel' quota system
The 7-member body to submit report in 15 working days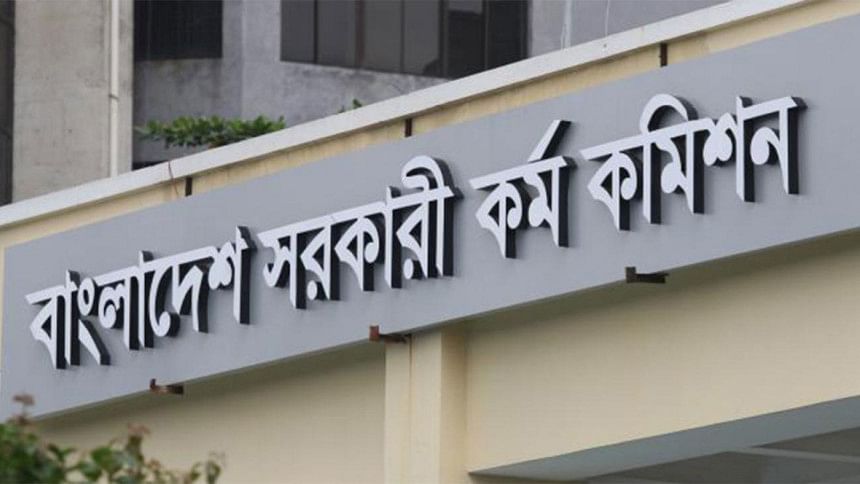 In wake of continuous protest for reforms in the quota systems in civil service recruitment, the government this evening formed a seven-member committee "to review or reform or cancel" the system.
The committee led by cabinet secretary M Shafiul Alam was asked to give their report within 15 workings days, Mominul Hoque, senior information officer of Public Administration Ministry, told The Daily Star tonight.
Other members of the committee are: secretaries of Public Administration Ministry, Finance Ministry, Liberation War Affairs Ministry, Law Ministry (Legislative Division), Public Service Commission and acting secretary of the Prime Minister's Office, he said.
"The committee has been formed for to review or reform or cancel the existing quota system for the recruitment in the public services," Mominul said following the direction of public administration secretary. The committee was formed "in the evening," he said.
The move came hours after Shafiul Alam said the government high ups are considering civil service quota reforms.