Govt high-ups mulling over quota issue: Secy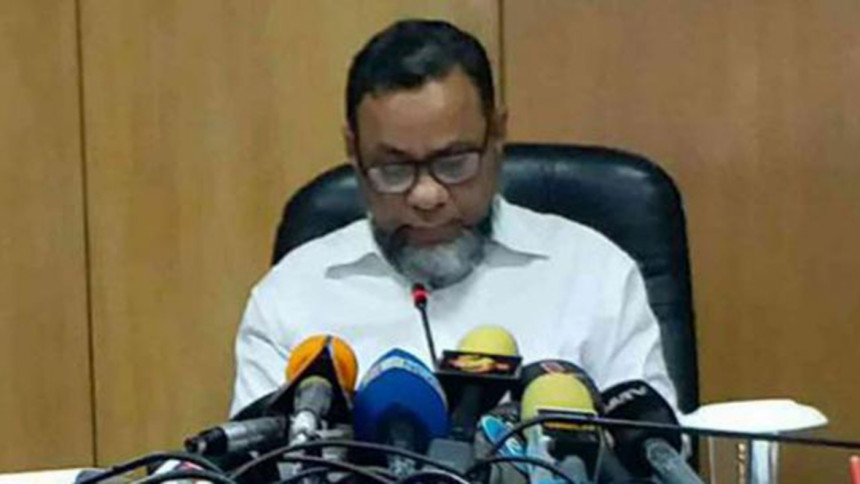 The issue of quota is still in discussion within the highest level of the government, Cabinet Secretary M Shafiul Alam said today.
"Nothing has come down to us," he told reporters while briefing the media following the regular cabinet meeting, reports Bangla daily Prothom Alo.
Summing up, the cabinet secretary said the process itself is "complex" and that any decision regarding this issue will "take time" to come.
On April 11, Prime Minister Sheikh Hasina declared to withdraw all quota structure in civil service after student demonstrations almost paralysed the country.
However, any development in this regard has not materialised, even until now.
Lastly, since Saturday, ruling Awami League's student front Chhatra League has been using its muscle power and legal system to keep the quota reformists at bay.
They have beaten up several leaders of the movement and filed lawsuits against them.