2 Bangladeshis shot dead by 'BSF' in Satkhira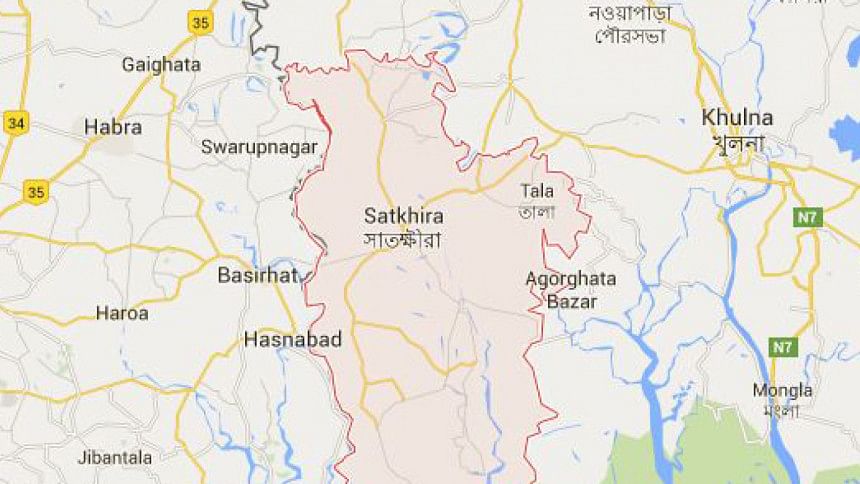 Two Bangladeshi nationals were shot dead allegedly by Indian Border Security Force (BSF) inside their territory opposite to Toluigachha border in Satkhira Sadar upazila early today.
The deceased were identified as Nazrul Islam, 45, of Pacharki village and Abdul Khaleque, 40, of Kakdanga village in Sadar upazila, a correspondent from Satkhira reports quoting family members.
Protesting the incident, Border Guard Bangladesh 38-battalion has sent a letter to the BSF camp at Amudia for a flag meeting, Lieutenant Colonel Arman Hossain, commander of the BGB battalion, told the correspondent.
"But, we are yet to get any response from the BSF," the BGB official said around 10:00am.
The incident took place in Nityanandakathi area inside the Indian territory around 4:30am, local sources said.
Abdul Khaleque along with some other people went to India Wednesday evening to bring cattle from there, his wife Shahida Khatun informed the correspondent.
"I came to know early today that my husband and one Nazrul were killed by the BSF," the wife said.
Bodies the victims were taken to Sharupnagar Police Station in India.