Christian women's credit union observes Women's Day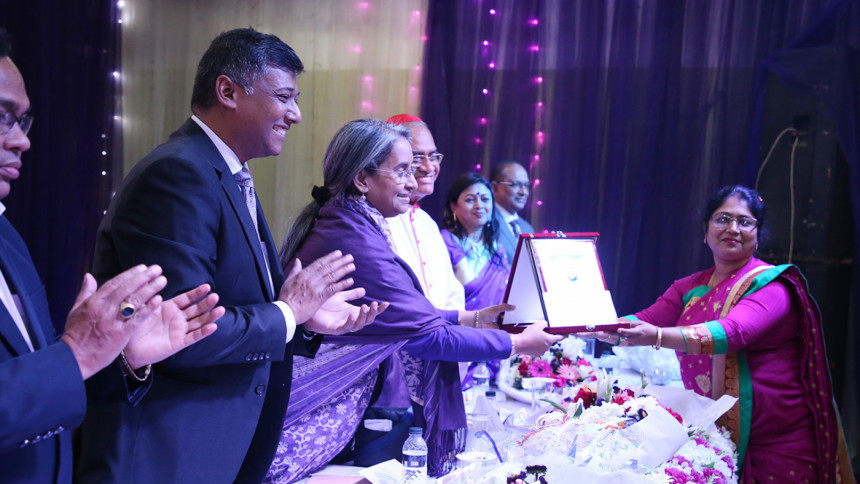 The Women Committee of Christian Co-Operative Credit Union Ltd, Dhaka organised International Women's Day in a local church community center in Dhaka yesterday.
Education Minister Dr Dipu Moni was present as the chief guest in the function, held at Tejgaon Church Community Centre in the capital, according to a press release today.
On the occasion, 10 women were honored for their unique contributions to the society.
Babu Markus Gomes, president of Dhaka Credit presided over the celebration while Cardinal Patrick D' Rozario, Archbishop of Dhaka was the guest of honor.
Falgun's evening got a different look in the presence of thousands of Members, added the press release.