5 hurt in Shyampur boiler blast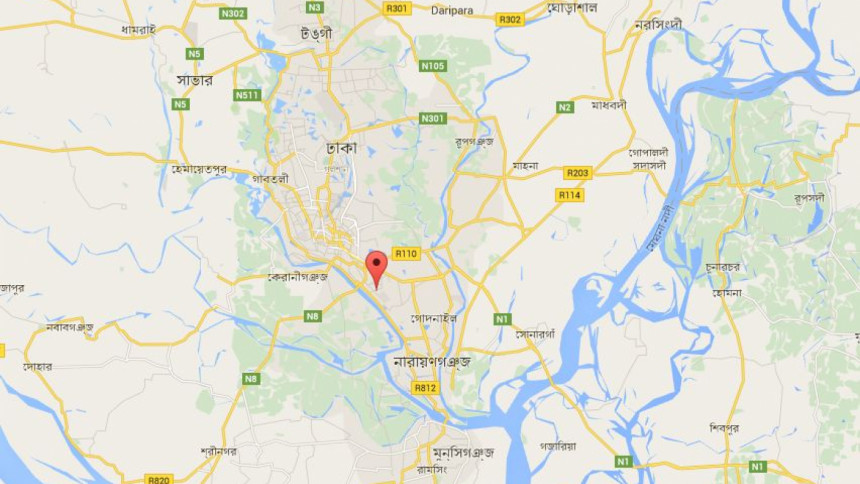 At least five people were injured as a boiler exploded in a factory in Shyampur area of Dhaka this afternoon.
A hydraulic oil cylinder of Halim Moulding Workshop exploded around 4:00pm, leaving five people injured, Wazed Ali, officer-in-charge of Kadamtali Police Station, told The Daily Star.
Four of the victims -- Anamul, 40, Mujibur, 40, Mizan, 28, Rubel, 14, -- were workers of the factory while Billal, 30, was a client, the OC said.
They are now undergoing treatment at burn unit of Dhaka Medical College Hospital (DMCH).
Sources at the burn unit of DMCH said Anamul sustained 45 percent burns while Mizan 60 percent, Billal 50 percent, Rubel 6 percent and Mujibur 4 percent burns.
Palash Chandra Madak, duty officer of the Fire Service and Civil Defence headquarters, said the accident might have occurred due to the excessive heat of the wire connected with the hydraulic cylinder.