Dhaka stocks rise slightly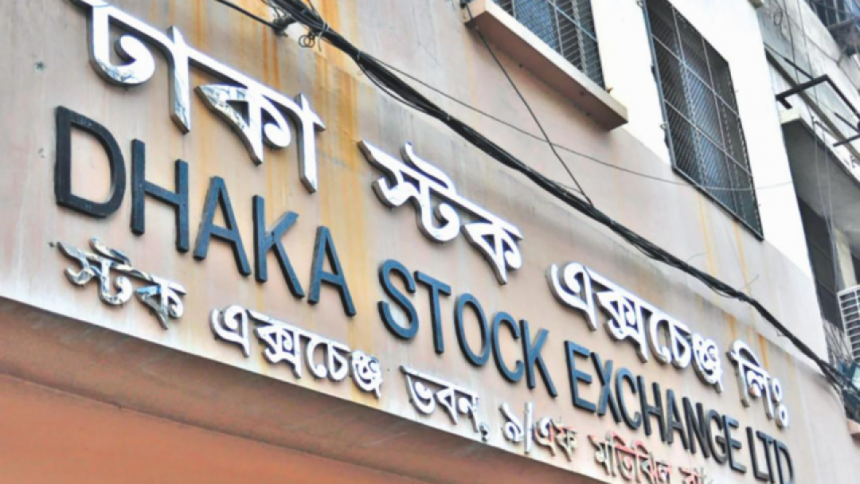 The Dhaka Stock Exchange (DSE) rose slightly today.
The DSEX, the benchmark index of the premier bourse in Bangladesh, gained 8 points, or 0.13 per cent, to 6,572 at 11:20 am. Turnover stood at Tk 888 crore.
Of the securities, 154 advanced, 55 declined, and 155 did not show any price movement.