Panama Papers: ACC boss for swift report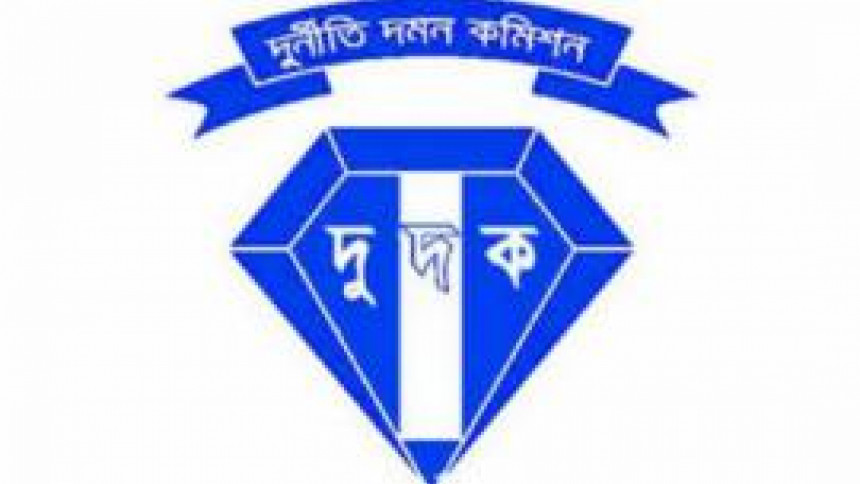 Anti-Corruption Commission Chairman Iqbal Mahmood yesterday directed officials to come up with reports of the ongoing investigations into persons whose named appeared in the Panama Papers and the Paradise Papers' leaks by June 30.
In an emergency meeting with ACC director generals and secretary and director of the detective unit, the ACC chairman said the investigations should be swift and flawless.
The Panama Papers leaks had put some well-known political and corporate leaders under the spotlight after their names cropped up in connection to offshore entities bearing roots in Bangladesh.
The first leak of the International Consortium of Investigative Journalists, which was published in 2013, contained names of 32 Bangladeshis.
In 2016, the ICIJ named three new companies, 14 new addresses and 24 individuals with links to Bangladesh on its second list of leaks.
This ICIJ database contains information on almost 320,000 offshore entities that are part of the Panama Papers and the Offshore Leaks investigations. The data covers nearly 40 years up to the end of 2015 and links to people and companies in more than 200 countries and territories.
Among those whose affairs have come under scrutiny include former UK prime minister David Cameron, presidents Vladimir Putin of Russia, Petro Poroshenko of Ukraine and Mauricio Macri of Argentina, along with Argentinean football star Lionel Messi, Hong Kong film legend Jackie Chan and Spanish movie director Pedro Almodovar.
Iceland's then prime minister Sigmundur Gunnlaugsson resigned after the matter came to light.
On multiple occasions following the leaks, in which both the ruling party and BNP leaders' names came up, the ACC chairman told reporters that the commission was scrutinising the documents to find out whether money was laundered through offshore accounts.
ACC sources present in yesterday's meeting said a DG informed the chairman about finding gross anomalies in financial reports of some business firms.
The officials also talked about how some businesses were laundering money through over-invoicing.
The meeting source, however, refused to name the firms involved in the corruption.
The ACC chairman asked officials to complete the enquiry into the firms and come up with the report by July 9.