Panama Papers: Swiss police search UEFA offices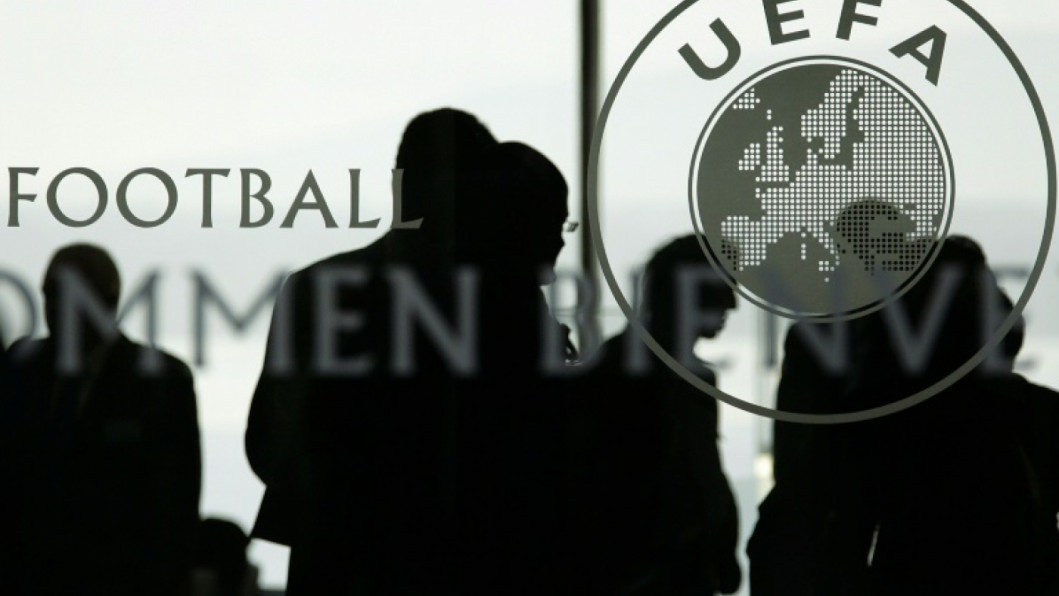 Swiss authorities raided the headquarters of European football, Iceland named a new prime minister and the world's largest drugs company merger fell apart, as the fallout from the Panama Papers scandal gathered pace.
Police searched UEFA's Geneva offices as part of a probe into a Champions League television rights deal signed by Gianni Infantino before he became the president of world football's governing body.
Piling pressure on FIFA, already reeling from a vast bribery scandal, Uruguayan Juan Pedro Damiani resigned as an ethics judge after he was linked in the papers to another disgraced football official wanted in the United States.
In Iceland, authorities called elections in the autumn and appointed agriculture minister Sigurdur Ingi Johannsson as premier after his predecessor was forced out over allegations he hid millions of dollars of investments in the country's banks.
Sigmundur David Gunnlaugsson was the first political scalp of what is thought to be the biggest ever leak of inside information in history, after a worldwide media probe into 11.5 million inside documents from a Panama law firm.
ALSO READ: Panama Papers: How assets are hidden and taxes dodged
The year-long investigation, published on Sunday, revealed the hidden offshore assets of some 140 political figures, including 12 current or former heads of state, as well as celebrities, sports stars and dozens of billionaires.
The revelations from the International Consortium of Investigative Journalists (ICIJ) have shone a light on the murky world of offshore tax dealings which, though legal, can he used to hide assets, launder the proceeds of crime or conceal politically inconvenient wealth.
People close to Russian President Vladimir Putin, Chinese President Xi Jinping's relatives, Argentine footballing great Lionel Messi and film star Jackie Chan have all been named as owning offshore accounts with Mossack Fonseca.
But the Panama law firm also counted criminals among its clients, including "drug traffickers from Mexico, Guatemala and Eastern Europe" and people and companies under US and European sanctions, said Sueddeutsche Zeitung, the German newspaper that obtained the documents.
In the first taste of how the revelations could reshape the world of business, Pfizer said a $160 billion merger with Allergan to create the world's largest pharmaceuticals company would not go ahead after Washington moved to tighten taxation rules.
PANAMA UNDER FIRE
Countries around the world have been piling pressure on Panama to reform its financial sector, which has been trying to head off a feared international clampdown on its offshore business.
France has added Panama to its "grey" list of world tax havens, and Finance Minister Michel Sapin on Wednesday called on the OECD group of wealthy nations to do the same.
"Unfortunately Panama has a bit of a tendency to make U-turns, to play the good guy and then the bad guy. This cannot go on," Sapin told French radio on Wednesday.
Panama hit back, however, after days of being hammered in the world's media.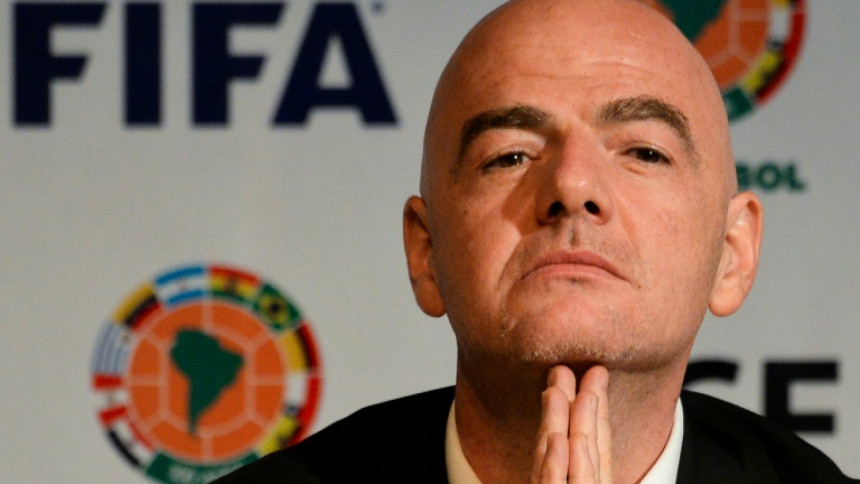 President Juan Carlos Varela on Wednesday called on OECD countries "to return to the table for dialogue and seek agreements, and to not use these events to affect Panama's image".
Alvaro Aleman, minister for the presidency, warned France of "a law that sets out retaliation measures against countries that include Panama in 'grey lists'".
One of Mossack Fonseca's founders, Ramon Fonseca, told AFP it had lodged a criminal complaint with Panamanian prosecutors over the data breach, which he blamed on a computer hack launched from abroad.
'GAMING THE SYSTEM'
US President Barack Obama said wealthy individuals and corporations have been "gaming the system" by making use of tax code loopholes to which average taxpayers had no access.
"A lot of it is legal, but that's exactly the problem," the US leader said, also taking aim at "insidious" deals designed to exploit tax loopholes like the Pfizer-Allergan merger, hours before it was called off.
ALSO READ: Panama Papers: Fifa president Infantino 'dismayed'
Investigators around the world, including Australia, the Netherlands, El Salvador and Costa Rica, have all announced investigations into revelations contained in the papers. A judicial source said Spain had opened a money-laundering probe into the law firm.
Many of the world's top banks have also been named in the leaks, including HSBC, UBS, Credit Suisse and Societe Generale as creating thousands of offshore companies.
Nearly a third of Mossack Fonseca's business took place in Hong Kong and China, the ICIJ said. At least eight current or former members of China's Politburo Standing Committee, the ruling party's most powerful body, have been implicated.
Argentina's opposition is calling for a probe to determine whether President Mauricio Macri sought to launder money or evade taxes after his name appeared in the leaks.
In Switzerland, police are looking into whether Infantino co-signed television rights deals with Hugo and Mariano Jinkis, a father and son who have since been accused of bribery by the US.
Infantino has denied any wrongdoing and told AFP he is "dismayed" at the accusations, which centre around contracts he signed for TV rights to two Champions League tournaments while UEFA's legal director