A star-studded screen to brighten our Eid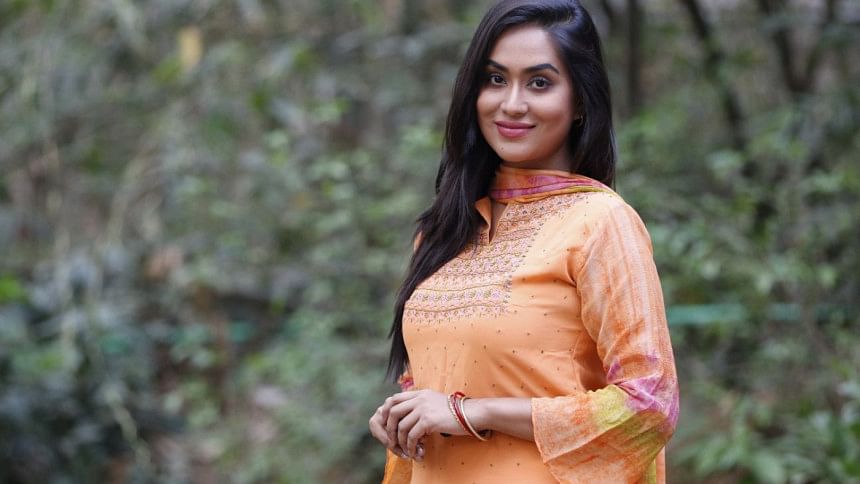 With Eid nearing by the day, special tele-fictions surrounding the occasion are all the rage. Even though the proceedings were underway much earlier in order to meet the vast demand of the long list of television channels, many producers, directors and actors are still working full swing during the month of Ramadan. The Daily Star caught up with some of the actors to find out more.
Zahid Hasan is considered a stalwart in the entertainment industry. With an illustrious career spanning over 20 years, he is still one of the highly sought after actors, even more so during Eid. This season, he completed shooting for two TV serials in Nepal. After his return to Bangladesh, he has been busy with a few other tele-fictions.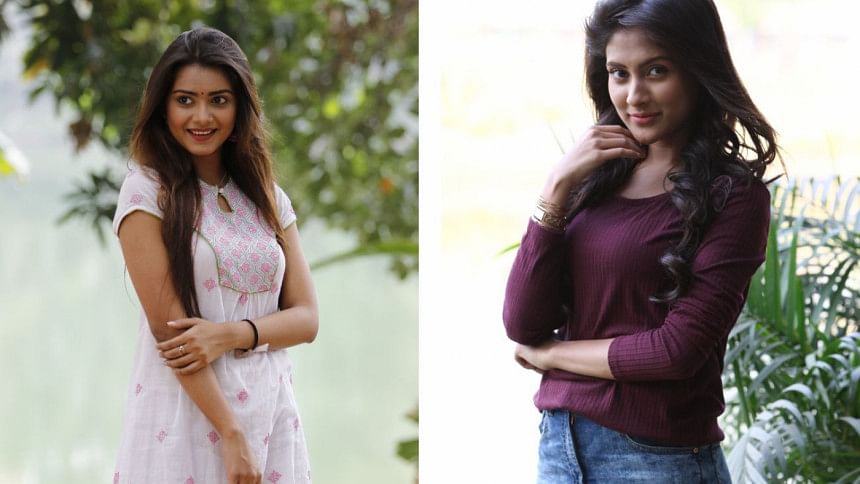 Another prominent artiste on TV is of Mosharraf Karim. He has a rather hectic schedule during Eid with his long list of tele-fictions. He recently finished shooting for a seven-episode TV serial named Cultural Mama. Apart from that, he has a handful of projects up his sleeve and will continue to shoot till chaand raat.
Chanchal Chowdhury is also under pressure completing multiple shoots. The talented actor is busy shooting almost every day. Currently he is working on a TV serial for Eid titled, Heavyweight Mizan, which is directed by Shagor Jahan.
During Eid, the versatile actor Shajal can also be seen in multiple tele-fictions. For this year, he will be seen in six different tele-fictions, for which he completed the shoots in Nepal. Later, Shajal also went to Indonesia to work on five other projects. The actor is now is Sreemangal, shooting for another tele-fiction.
Among the female actors, Mehzabien Chowdhury, Zakia Bari Mamo, Nusrat Imrose Tisha and Tanjin Tisha are some of the most popular names.
Mamo is currently shooting almost every day, for Eid tele-fictions. As Mehzabien is rather selective about her work, she will be seen starring in some tele-fictions which she considers qualitative. Nusrat Imrose Tisha is also a busy actor throughout the year. Every Eid she has a few special tele-fictions that tend to make a mark, and this year is no different. Currently she is abroad and will resume shooting once she returns to Bangladesh.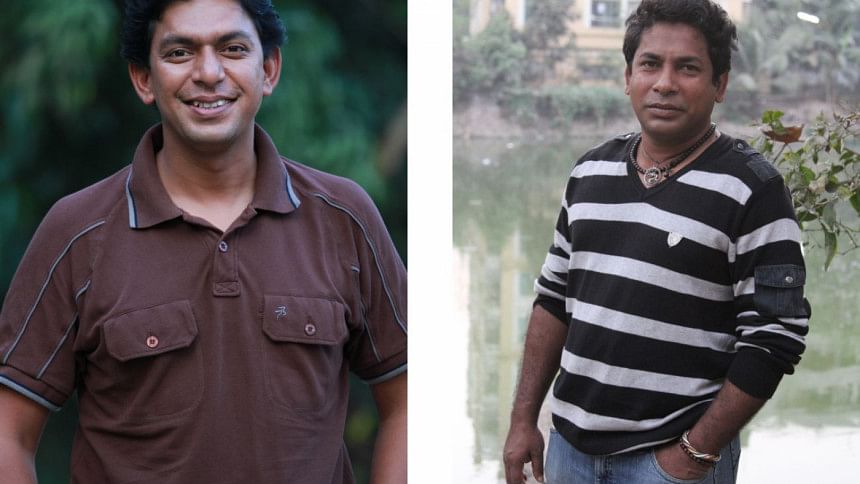 In a short span of time, Tanjin Tisha's  acting prowess has garnered her much popularity. Apart from completing various shoots for different projects, she also completed shooting for a tele-fiction named Crazy Lover, written by Afran Nisho and directed by Mohammad Mostafa Kamal Raz, which will be released during Eid.