Youth claiming to have a bomb arrested from Chattogram EPZ bank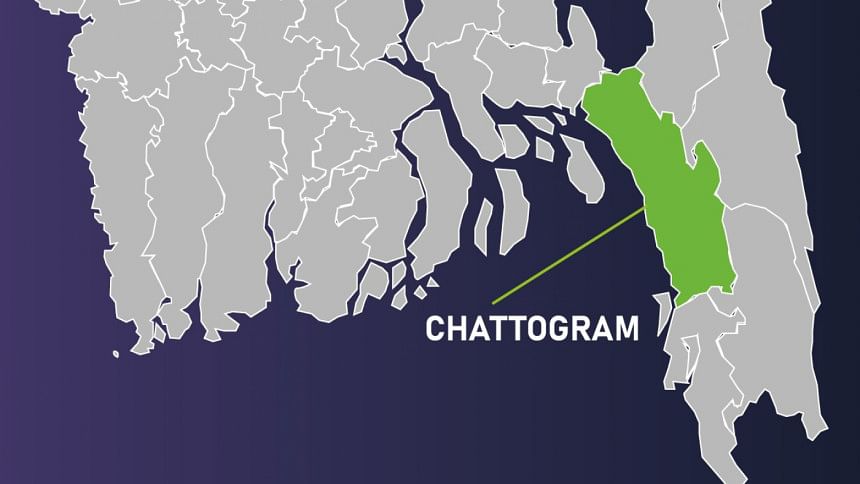 A youth, who claimed to have a bomb on him, was arrested today from Trust Bank premises at the BNS Isha Khan of Chattogram EPZ.
A 20-year-old entered the Trust Bank branch of the EPZ and claimed he had a bomb, Alok Biswas, additional deputy commissioner of Port Zone, Chattogram city police, told The Daily Star.
"After receiving the news, police went there, negotiated with him and were able to arrest him," Alok said.
"However, no bomb was found on him. The bank is being searched to see if there is any bomb inside," reports our Chattogram staff correspondent quoting the police official.
Earlier, the youth entered the bank and threatened bank officials that he had a bomb. Upon receiving the news, police cordoned off the entire area surrounding the bank.