Yoga, sports must for Indian engineering college students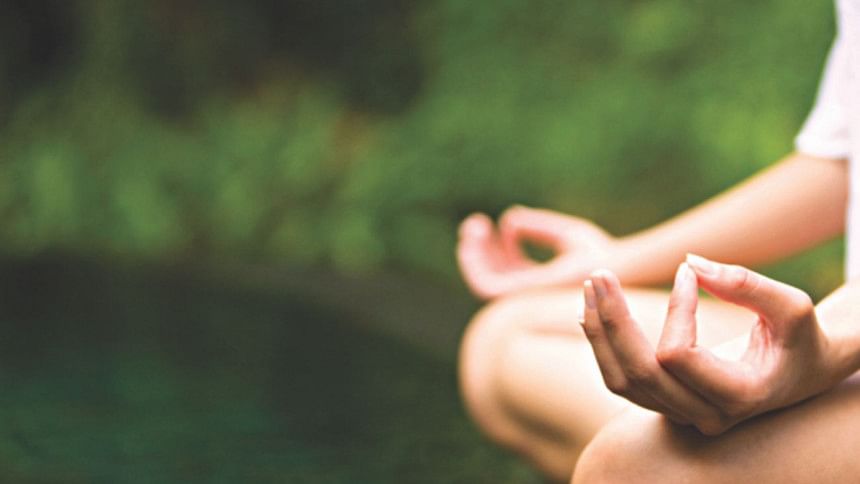 Students of engineering colleges and technical institutes in India will have to take part in yoga, sports or other socially relevant activities in addition to their regular academics to be awarded a degree, Hindustan Times reports.

The All India Council for Technical Education (AICTE), which governs more than 10,000 institutions having over 18 lakh students, has made these mandatory, the Indian news website reports.

The students will have to ensure 25 percent attendance in one of these activities although there won't be any marks for their performance.
READ MORE: Indian PM leads yoga day celebration

According to the officials, the move will help in the holistic development of students.

"Apart from studies, students need to do other activities too which is good for their well-being and for the society too," a senior AICTE official tells the Hindustan Times.

Last month, the University Grants Commission (UGC) had asked all universities and colleges to prioritise the celebration of the International Yoga Day (IYD), and submit proof of activities undertaken by students and faculty for review.