Remote islands to get high-speed internet: Jabbar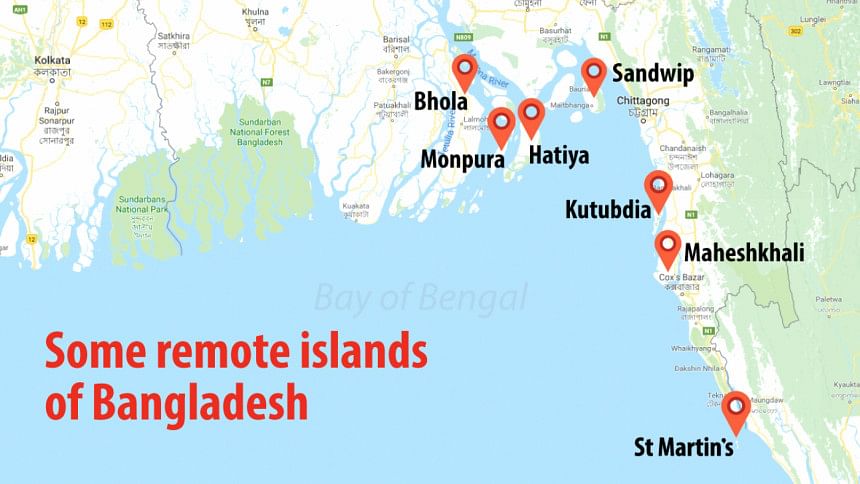 -- Haor areas included
-- 772 unions have no internet
The government is going to start a process to ensure high-speed internet connectivity in isolated islands and remotest part of the country through satellite connectivity, telecom and ICT minister Mustafa Jabbar said today.
Discussing the matter with a group of journalists at his office in Dhaka, Jabbar said there are nearly 772 unions in the country where there is no internet connectivity and his next agenda is to connect that locality.
"Some of the unions will be connected with the fiber optic network and the rest of the isolated locality like islands of Bay of Bengal and haor areas through satellite connectivity," said Jabbar while talking to the leaders of the Telecom Reporters Network, Bangladesh (TRNB).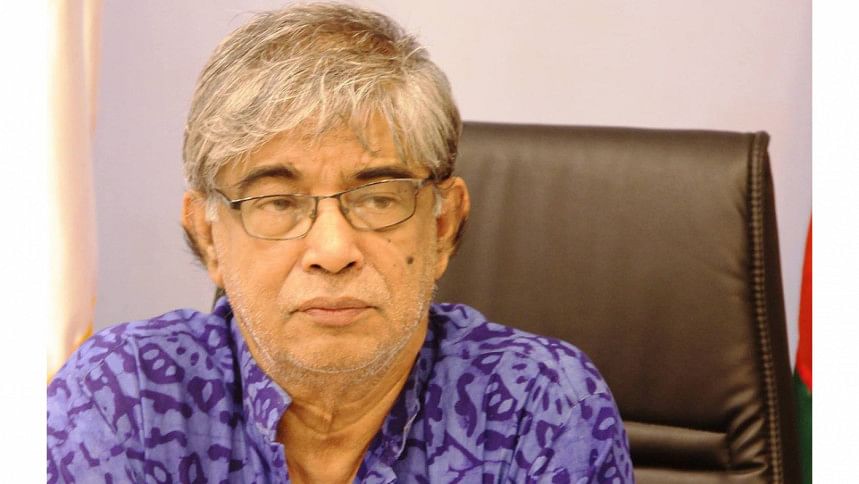 Both Jabbar and Bangladesh Telecommunication Regulatory Commission (BTRC) Chairman Shahjahan Mahmood will visit Sandwip, an isolated part under Chattogram district.
Right now, the country has connectivity of South Asian Satellite and within a short time, Bangladesh will get its own satellite Bangabandhu-1.
"We can use South Asian Satellite's connectivity which remains idle," said the minister.