Section 57 will go but case proceedings to continue
Says Jabbar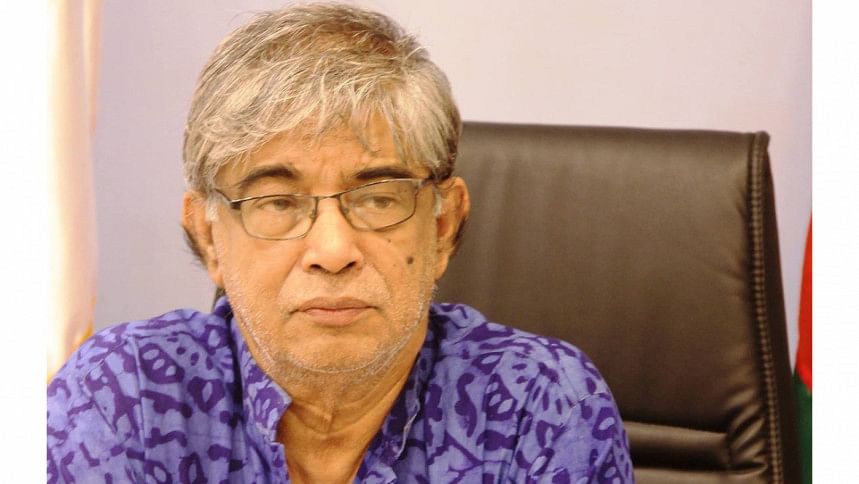 Posts, Telecommunications and IT Minister Mustafa Jabbar yesterday said section 57 of the ICT Act        would no longer be there after the passing of the Digital Security Bill by parliament.
Inaugurating a national debate programme organised by Debate for Democracy at Bangladesh Film Development Corporation (BFDC) in the city, the minister said section 57 would be abolished, but the proceedings of the cases already filed under it would continue.
"In section 32 of the new law, the word spying won't exist. The proposed law aims at preventing digital crimes, not curbing freedom of speech. After the passing of the bill, some other relevant acts might need amendments," he said.
The minister said the proposed law won't be a barrier to reporting on corruption, but breaching of official secrecy would be a punishable offence. "To reduce digital crimes, we need to create public awareness."
The target of the proposed digital security bill was not to control social media, but to control digital crimes, he said adding that digital security should be ensured by using technology.
Jabbar said those who spread rumors during the recent road safety movement were brought to justice with the help of technology.