Reducing internet price is first priority: Jabbar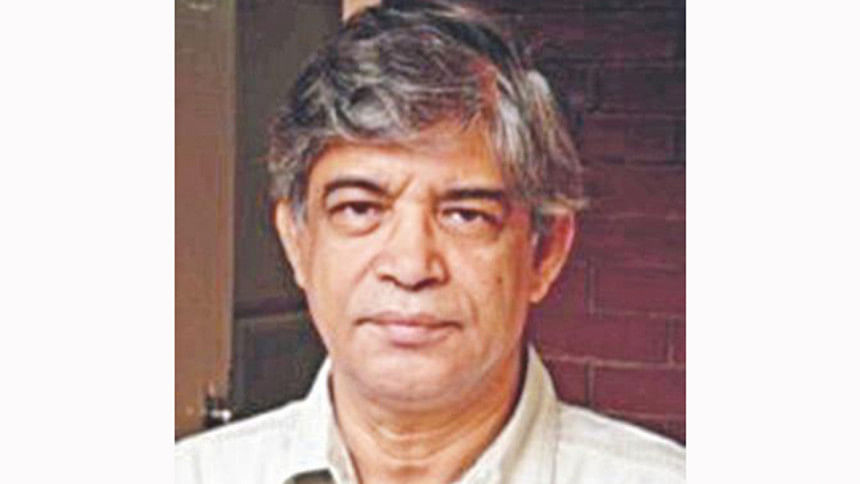 Reducing internet using cost and improving the service quality are his first priority, said newly appointed Telecom and ICT Minister Mustafa Jabbar today at a reception programme at Bangladesh Association of Software and Information Services (BASIS).
Hinting at the mobile operators, Jabbar said, "You are purchasing bandwidth but selling data to the customers. It will not be continued."
Jabbar took his oath as minister on Monday and got portfolio as Telecom and ICT minister today.
"I think ICT sector is running smoothly, but there are problems in telecom sector and I need to work on those," said Jabbar.
To fulfill his target, he will sit with the Telecommunication Regulatory Commission next week to know some answers. "Definitely I want to know why they haven't fixed the internet charges like voice call charges."
Jabbar will also move forward to withdrawing the value added tax on the internet using.
There are 8.02 crore active internet connections as of November; according to the BTRC and country's total bandwidth usage is about 550 Gbps.
The newly appointed minister also fixed two other top priorities -- to give benefits to local device manufacturers and help the government to digitise the education system.
The government has one more year to go, he said adding time is very short to change the system but he will try his level best and do something good for the country and the local industry as well.