Jabbar pledges to cut internet price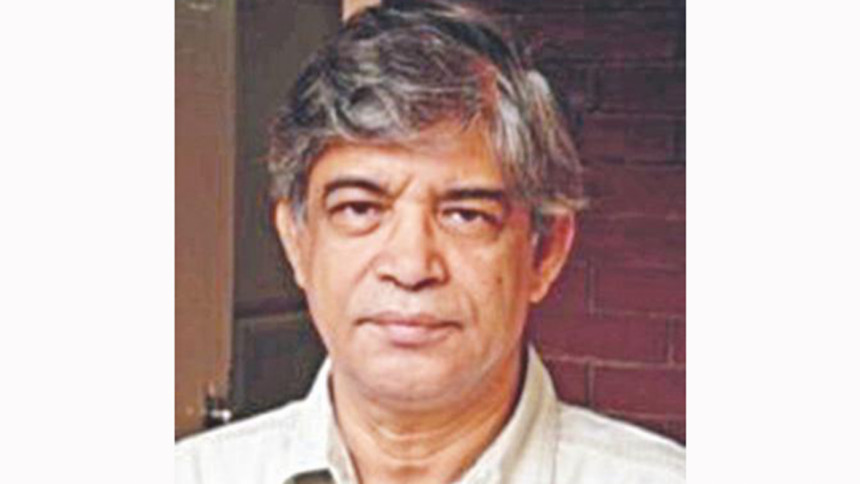 Newly appointed ICT Minister Mustafa Jabbar yesterday said his main agenda was to reduce internet usage charges and improve its service quality.
Apparently pointing at mobile operators he said, "You are purchasing bandwidth but selling data to customers and this cannot continue."
Jabbar was attending a reception accorded to him by the Bangladesh Association of Software and Information Services (BASIS) at its office after he took oath as a technocrat minister on Tuesday. Industry leaders were present.
Best known as the creator of software Bijoy, Jabbar had been serving as a president of BASIS for the last three years and earlier served as president of Bangladesh Computer Samity four times.
He has been a very close ally of the ruling party, working on drafting its "Digital Bangladesh" manifesto before the 2008 election.
"I think the ICT sector is running smoothly but there are problems in the telecom sector and I need to work on it," he said, adding that he would sit with Bangladesh Telecommunication Regulatory Commission next week to get some answers.
"Definitely I want to know why they have not fixed the internet prices like voice call charges," he said.
Jabbar had been trying to convince the policymakers and has been the leading voice seeking withdrawal of value added tax on internet usage.
He said, though operators claim 3G services were available around the country, the performance was "very bad".
There were 8.02 crore active internet connections as of November 2017 while the country's total bandwidth usage is about 550 Gbps, according to the BTRC.
Jabbar also spoke of two other priorities he would be addressing: helping the local manufacturers of different devices and digitising education. Though Bangladesh is a huge country in terms of the number of devices being used, it has no manufacturing plant, said Jabbar.
"I want to encourage local manufacturing companies, and if needed, we will definitely try to give some extra benefits to them," he said, adding that he would personally help and inspire the local companies to go for mergers.
On the digitisation of the education sector, he said he would try to do all he could.
Rebuilding Teletalk as a dynamic entity was also on his priority list. He found it strange that the state-run mobile operator was unable to do good business.