Bangladesh will export smartphones in 2yrs: ICT minister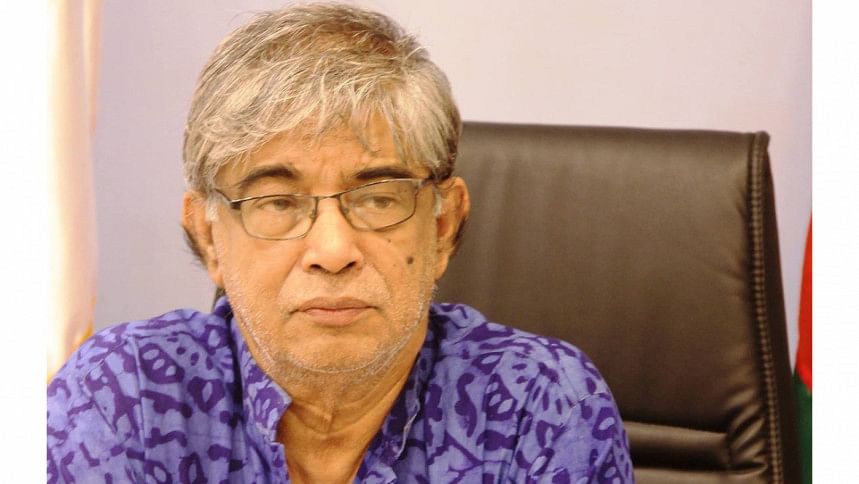 Bangladesh will export mobile sets within next two years as several plants have started rolling to assemble smart devices, Telecom and ICT Minister Mustafa Jabbar said today.
"The government already has established a position to manufacture different digital devices," he said at a discussion on "Technology, innovation and policy: How to proceed?" at Metropolitan Chamber of Commerce and Industry in Dhaka.
Already at least seven companies have applied to the Bangladesh Telecommunication Regulatory Commission (BTRC) to set up mobile plants and some of them will start to assemble 4G-enabled handsets by June. 
Software industry also is exporting about $800 million worth of products and if software can earn huge amount of foreign currency then definitely the same thing can happen from hardware, Minister Jabbar said.
Jabbar, also the former president of Bangladesh Association of software and Information Services (BASIS), said, "The country has failed to develop a culture of innovation and there is no value of innovation here. To get the optimum potential, we need to change this culture and ensure the value of innovation".
He also gave emphasis on improving the educational quality and ensuring digitalisation of the education system.
More and more advanced technology will hit the market and if the country's youth fail to adopt these new trends they will lose the goal and the entire country will suffer for that, he added.