Digital process may prevent question paper leak: Minister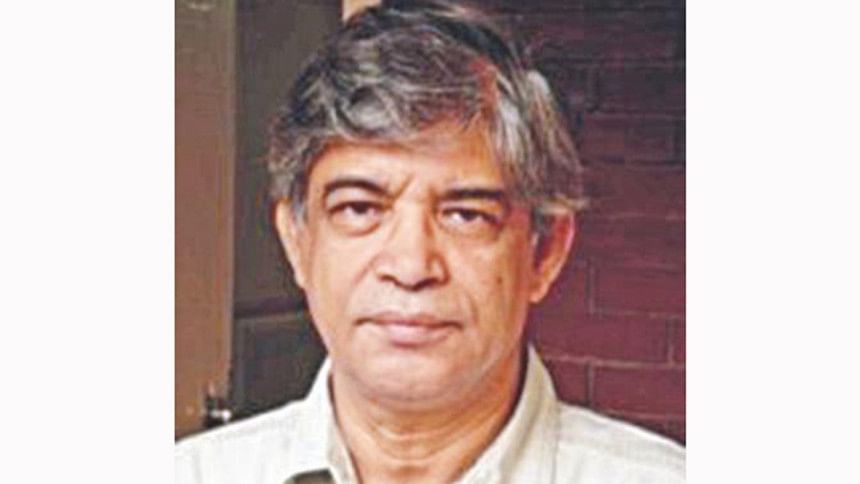 Posts, Telecommunications and Information Technology Minister Mustafa Jabbar today said a digital system for formulating and distributing question papers might prevent their leakage.
Talking to reporters at his office after inaugurating a postage stamp marking the International Mother Language Day, he said, "The Education Ministry will take care of the matter but I think a digitised method may control it effectively."
"It's not so easy to control the confidentiality of questions during the long process of printing to bring those to examination centres in the traditional method. We have the digital method in hand but it'll take time to implement it across the country," he further said.
 The minister also said the suspension of the internet is not the solution to the question paper leakage.
He said his ministry is at the last stage of a project to develop Bangla language technologically.