Action if anyone spreads rumours on question leak: Dipu Moni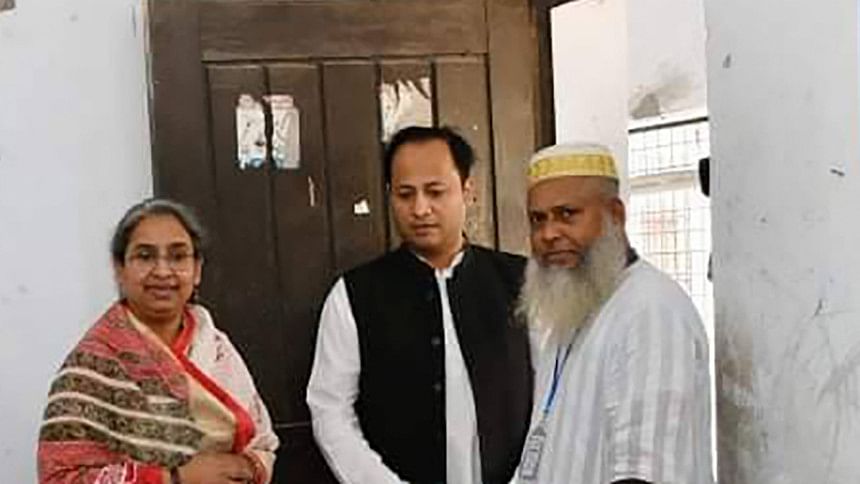 Education Minister Dr Dipu Moni today said law enforcers are vigilant about those who spread rumours on social media about question paper leak.
''There is no question paper leak this year but still rumours are being spread. Strict action will be taken against those who spread remours,'' the education minister said.
Dipu Moni was talking to reporters while visitng PM Pilot Secondary High School in Jinjira area of Keraniganj, a centre of Junior School Certificate (JSC) examinations.
The minister also urged students and guardians to focus more on education rather than think about question leak. 
She further said action will be taken soon against the coaching centres which are still operating ignoring the government instruction to stop the operation of coaching centres during the examinations.
The Junior School Certificate (JSC) and its equivalent Junior Dakhil Certificate (JDC) examinations began across the country this morning, with the participation of 26,61,682 examinees.