iPhone 15 Pro users raise concerns over overheating issues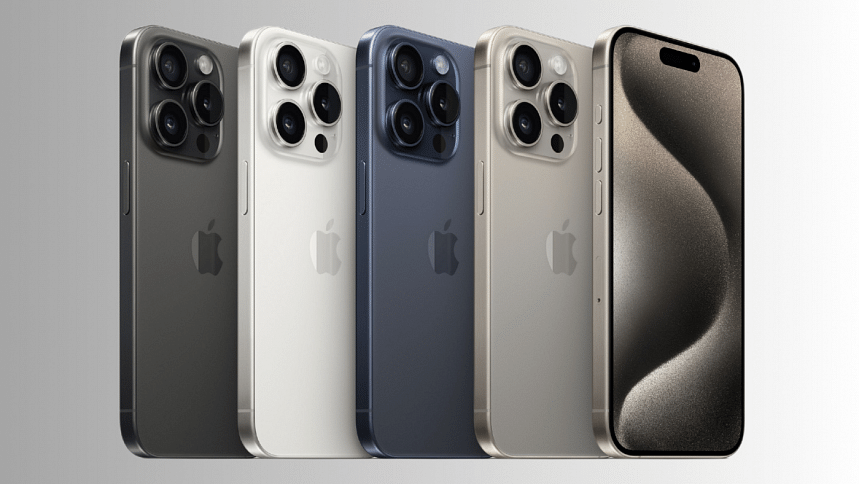 An increasing number of iPhone 15 Pro owners have recently taken to social media and Apple's support forums to voice their concerns about the phone's tendency to overheat. Following the launch of the iPhone 15 Pro on September 22, users have reported that the device becomes notably warm even when touched through protective cases, and at times, gets uncomfortably hot to hold.
Addressing the matter, Ming-Chi Kuo, a specialist in Apple's supply chain analysis, has shed light on a potential cause for the thermal efficiency challenges seen in iPhone 15 Pro models. Kuo suggests that the use of a titanium frame may be contributing to the overheating concerns. 
As per a report from Macworld, Kuo said that there might have been compromises made in the iPhone 15 Pro's thermal system, which was reportedly compromised to make the phone lighter. As a result, there is a reduced heat dissipation area, which, added with the titanium frame, is causing the phone to have problems dispersing built up heat and thus, overheating.
As per Kuo's suggestions, a solution to this issue could potentially be found through software updates. However, he added that achieving substantial improvements might require Apple to consider reducing the performance capabilities of the A17 Pro chip.
It should be noted that not all iPhone 15 Pro users have faced this overheating problem, as there have been a number of users who have reported not encountering this particular issue in their brand new iPhone 15 Pro. 
At the time of writing, Apple has not issued an official statement in response to these concerns. The company's plans regarding potential software improvements in upcoming iOS updates remain uncertain, leaving iPhone 15 Pro users eagerly awaiting further developments on this matter.