Most athletes are clean: Bolt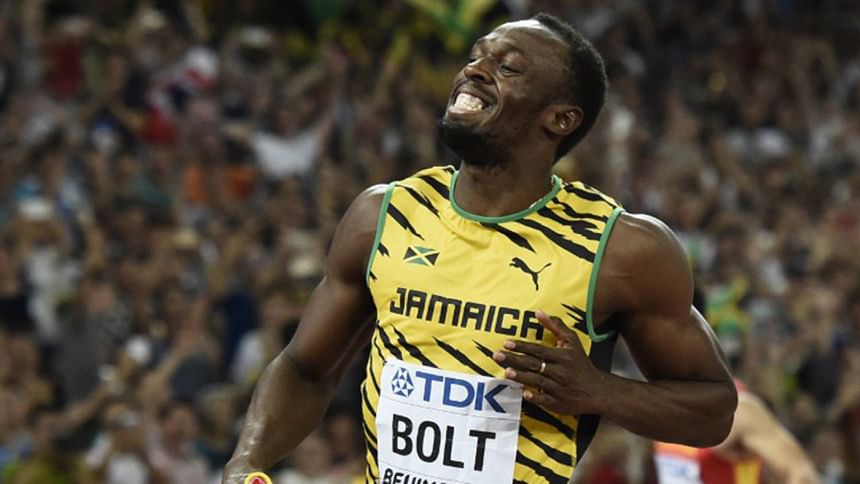 Sprint king Usain Bolt has praised efforts by athletics chiefs to clamp down on doping in the build-up to August's Olympic Games, saying that "most athletes are clean".
"I believe the majority of athletes are clean and athletics is doing a good job at catching the ones who aren't," Bolt told The Times of India.
"The sport has to continue to fight the cheats."
The 29-year-old Bolt is eyeing history at Rio where he will attempt to become the first man ever to win gold in the 100, 200 and 4x100m events in three straight Olympics.
"I have my goals and will try to achieve those goals in Rio. My main aim is winning three more Olympic gold medals. I can still run very fast," said Bolt.
"I never listen to what people say before a race. I focus on myself and know that if I am fit and healthy in Rio, I will be hard for anyone to beat."