Bolt to focus on 100m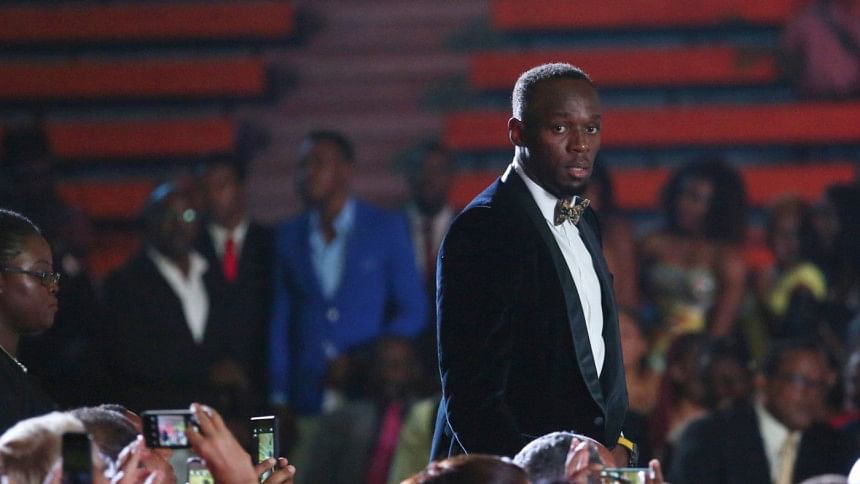 Jamaican track superstar Usain Bolt plans to concentrate on the 100 metres in the 2017 season which will bring the curtain down on a glorious career in which he has captured nine Olympic gold medals.
"Right now, it's my last season and I have to just go out there and enjoy," Bolt told Jamaica-based The Gleaner newspaper.
"I think we have done the bulk of the work over the 10 years we have been working, so now it's my last season.
"The focus is on the 100m, and I will just be trying to enjoy the season, not too much stress," he added.
The 30-year-old Bolt dominated the sprint events over an unprecedented span of years, winning the 100 metres, 200 metres and 4x100 metre relay at three consecutive Olympic Games.