Lochte gets 10-month suspension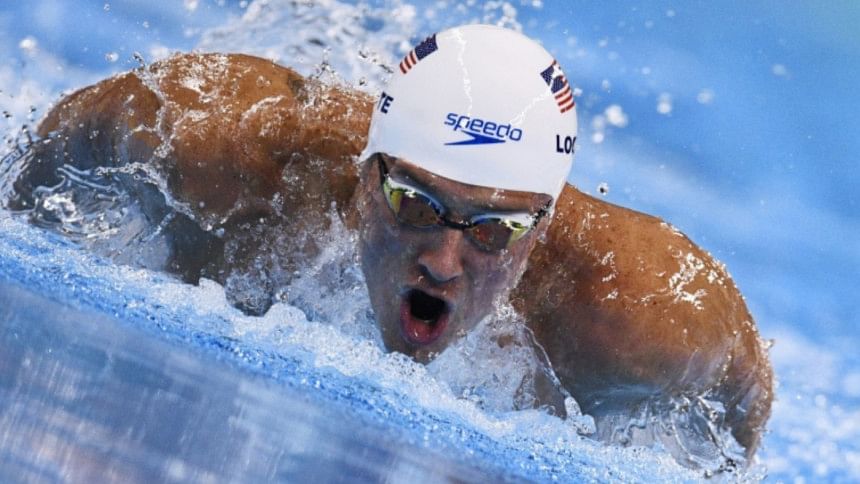 American swimmer Ryan Lochte has been suspended for 10 months, US media reported on Wednesday, following a scandal involving the US Olympic athlete and three other swimmers at the Rio Games.
The suspension was handed down by the US Olympic Committee and USA Swimming, USA Today reported, citing an unnamed source. Celebrity gossip website TMZ, citing unnamed sources, also reported the suspension. No further details were available.
Reuters could not independently confirm the reports. Neither the US Olympic Committee nor USA Swimming immediately responded to requests for comment.
Lochte, 32, was dropped by four of his major sponsors after admitting he "overexaggerated" a tale about being robbed and held at gunpoint with the three other swimmers after a party during the Rio Olympics.
Brazilian authorities said the group destroyed a bathroom and urinated in public, and have recommended that Lochte be charged with falsely reporting a crime.