WADA says hackers may have doctored leaked data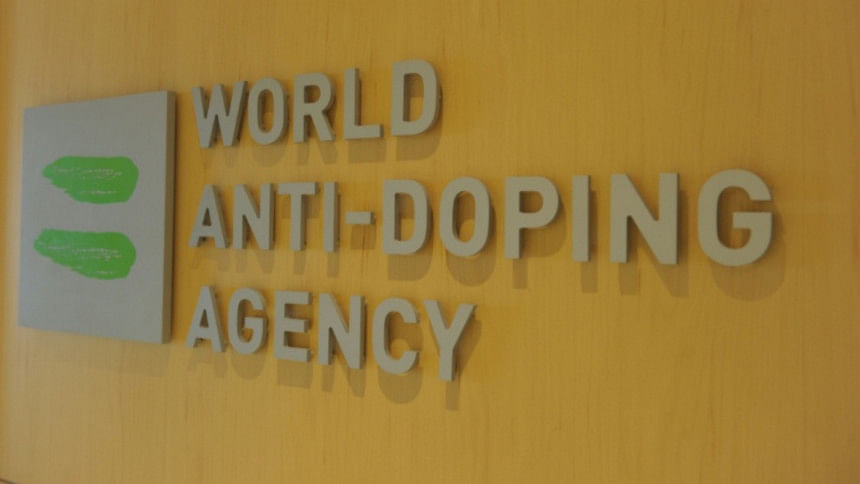 Computer hackers who leaked the medical records of more than 100 top athletes in a bid to reveal questionable drug exemptions may have tampered with the data, according to the World Anti-Doping Agency (WADA).
The cyber espionage group 'Fancy Bears', which is believed to be Russian, broke into WADA's database to expose athletes it said violate the principles of fair play by taking doping substances.
But WADA hinted Wednesday that Fancy Bears may have manipulated the athlete's records.
"In the course of its investigation, WADA has determined that not all data released... accurately reflects" its own data, the agency said in a statement posted on its website.
It added that the hackers had taken a "cheap shot" at sporting stars who haven't broken any anti-doping rules.
"The criminal activity undertaken by the cyber espionage group, which seeks to undermine the TUE program and the work of WADA and its partners in the protection of clean sport, is a cheap shot at innocent athletes whose personal data has been exposed."
Among the athletes to have seen their medical records splashed online are British cyclists Chris Froome and Bradley Wiggins, American tennis sisters Serena and Venus Williams, British distance runner Mo Farah and Spanish tennis great Rafael Nadal.
The targeted athletes are said to have been granted 'therapeutic use exemptions' (TUEs) -- effectively a doctor's note enabling athletes to take medication that would normally be banned.
WADA has defended the TUE process as essential to allow athletes with medical conditions to compete at the highest level.
The Fancy Bears are believed to have targeted WADA's database in retaliation for the investigations that exposed Russia's state-sponsored doping programme.
The shadowy group has been widely condemned by anti-doping groups for breaching data protection laws and falsely accusing innocent athletes of cheating.
But their actions have drawn attention to an area that some anti-doping experts have suggested is open to abuse.