BFF, players received luggage in proper condition, Biman claims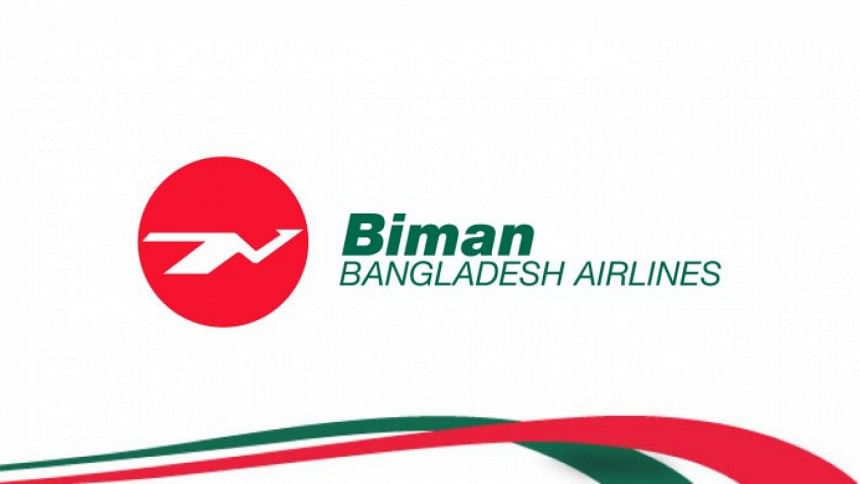 Biman Bangladesh Airlines, responsible for ground handling services at the Dhaka Airport, today claimed that the representatives of Bangladesh Football Federation (BFF) and the concerned football players received their luggage in proper condition.
The national flag carrier added that no claims of lost property during luggage delivery had been made.
In a statement, Biman said the flight BG-372 of Kathmandu-Dhaka route landed at the Hazrat Shahjalal International Airport at 1:42apm yesterday.
"The luggage of the flight was delivered through baggage belt No. 8 at 2:10pm with utmost care and round the clock supervision," Biman authorities also said.
Biman said the BFF representatives left the airport area with the luggage loaded into two covered vans.
"Today after examining the CCTV footage of various areas of the airport, the allegations centring the airport were not found to be true," Biman also said.
Meanwhile, the authorities at Hazrat Shahjalal International Airport said the protocol representatives of Bangladesh Football Federation (BFF) and two officials of Bangladesh team had received the of SAFF champions' luggage in a completely intact and locked condition from Biman Bangladesh Airlines before leaving the airport.
On the basis of the complaint, the authorities of HSIA have examined and analysed the CCTV footage and confirmed that the allegations brought against the airport authorities were not proved,
The authorities said in a press release signed by Group Captain Kamrul Islam, executive director of the airport, today.