Choton leaving women's team too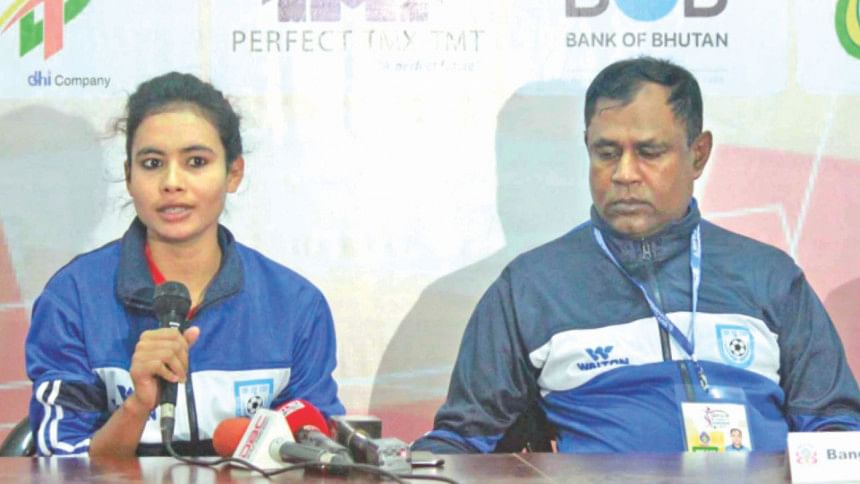 Soon after Sirat Jahan Swapna announced her retirement from the women's team, Bangladesh's long-serving women's football coach Golam Rabbani Choton expressed his desire to leave the team to media on Friday.
The man who led the senior women's team to SAFF Women's Championship title for the first time in September last year after leading the age-group women's teams to many accolades in South Asia and beyond, confirmed his decision to the Daily Star.
"I have been working continuously for women's football for the past seven-eight years. I am tired. I want to take a break," the successful coach said.
Choton said that he has verbally informed his decision to the general secretary of Bangladesh Football Federation and he would give them a written letter soon.
When asked whether his decision was due to frustration over a lot of issues like not being able to have competitive matches for the senior team and seeing his players leave football, the coach did not reply, but he said there is 'no possibility of him coming back to this place'.
Earlier in the day, Swapna, who scored four goals in last year's successful SAFF Women's Championship, announced her retirement from the game through a social media post.