PCB agrees to revised World Cup schedule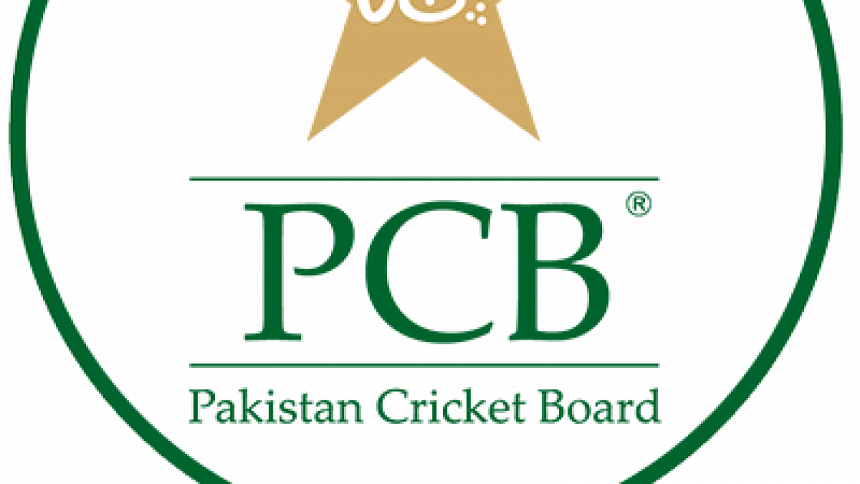 Pakistan Cricket Board (PCB) has reportedly agreed with International Cricket Council (ICC) and Board of Control for Cricket in India (BCCI) on proposed change of dates of two of its matches in the upcoming ODI World Cup.
The marquee India-Pakistan clash will now be played on October 14 rather than the scheduled date of October 15 as released in the original ICC schedule, according to ESPNcricinfo report, though the ICC is yet to release a revised schedule.
The match will still be played in Ahmedabad. The India-Pakistan match had to be rescheduled due to issues with regards to deployment of security on the first day of Navratri festival in Ahmedabad.
Pakistan will also play Sri Lanka on October 10 instead of October 12 in Hyderabad, facilitating a three-day gap before the India game.
The change of the India-Pakistan date will almost certainly have an impact on other games and teams. October 14 is already a double-header, featuring games between Bangladesh and New Zealand in Chennai and Afghanistan and England in Delhi. The latter game is likely to be affected, potentially played a day earlier (October 13).
The changes to the schedule, two months away from the ODI World Cup, come after the original schedule was already extremely delayed.