Mehedi returns to Dhaka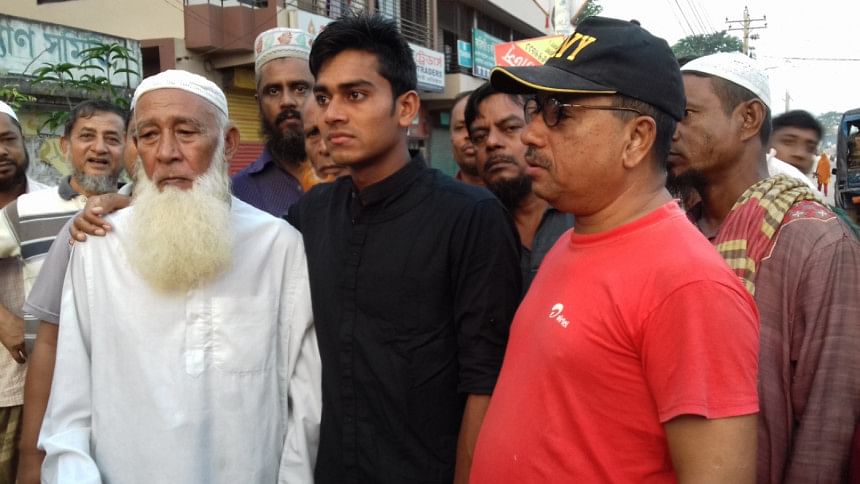 Mehedi Hasan Miraz, the young boy who became the toast of a nation with his 12 wickets in the first Test victory over England returned to Dhaka from Khulna early today.
Mehedi came out from his residence at 6:38 am with his father Jalal Hossain and younger sister Rumana Akhter Mimma while the local elderly citizens were waiting in the yard to bid him farewell. Mehedi's mother and grandmother stood at the gate as the youngster parted his beloved family with teary eyes.
'I have to check in at the Bangladesh Cricket Board today, therefore I am returning to Dhaka this early morning. My heart doesn't want to go to Dhaka. However, it is my duty to join the camp and prepare for my practice sessions. I will return very soon,' said Mehedi to the Daily Star before he stepped into the car allocated by the Khulna district administration to take him to the Jessore airport.
'Miraz needs rest. But in Khulna it is impossible. With my daughter I am going to Jessore airport to see off Miraz. You all pray for him,' said the cricketer's father when he spoke to the correspondent.