Demerit point for Mirpur too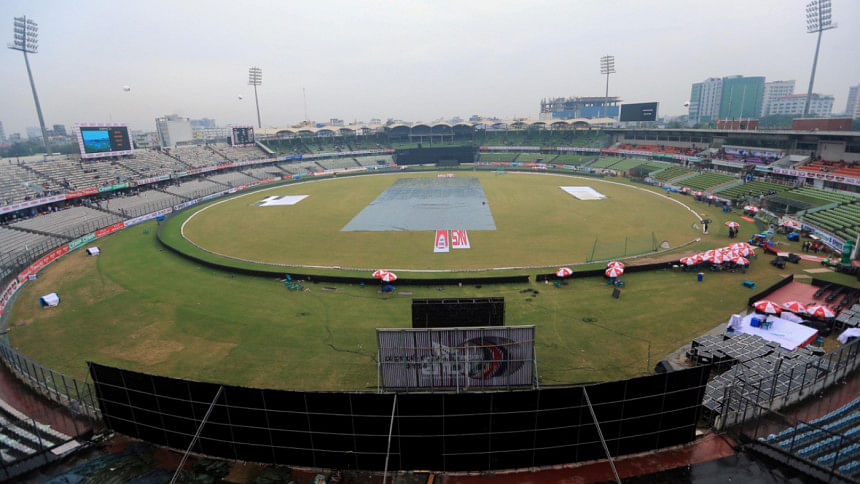 Within the space of eight days two major venues in Bangladesh have been slapped with a demerit point each with the Mirpur pitch being the latest to be rated 'below average' by match referee David Boon, an ICC media release issued earlier today informed.
The report from the match referee, which was also forwarded to the BCB, said: "From day one, there was evidence of the ball breaking the pitch surface, which resulted in uneven bounce throughout the match, along with inconsistent turn, which was even excessive at times. This pitch produced a contest that was too heavily skewed in favour of the bowlers, and didn't give the batsmen a fair chance to display their skills."
The demerit point will remain active for a rolling five-year period and if during this five-year period the Sher-e-Bangla National Stadium reaches the threshold of five demerit points, then it will be suspended from staging any international cricket for 12 months, the ICC media release said.
Earlier on February 6, the Zahur Ahmed Choudhury Stadium in Chittagong was handed a demerit point for the same reason -- a 'below average' pitch -- by the same match referee. However, the pitch was on the opposite end of the spectrum as it was deemed to be too batting-friendly with 1533 runs being scored and just 24 wickets falling in the five days of the first Test, which ended in a draw on February 4.