Black Caps Boss wants 4-day Tests, two-tiers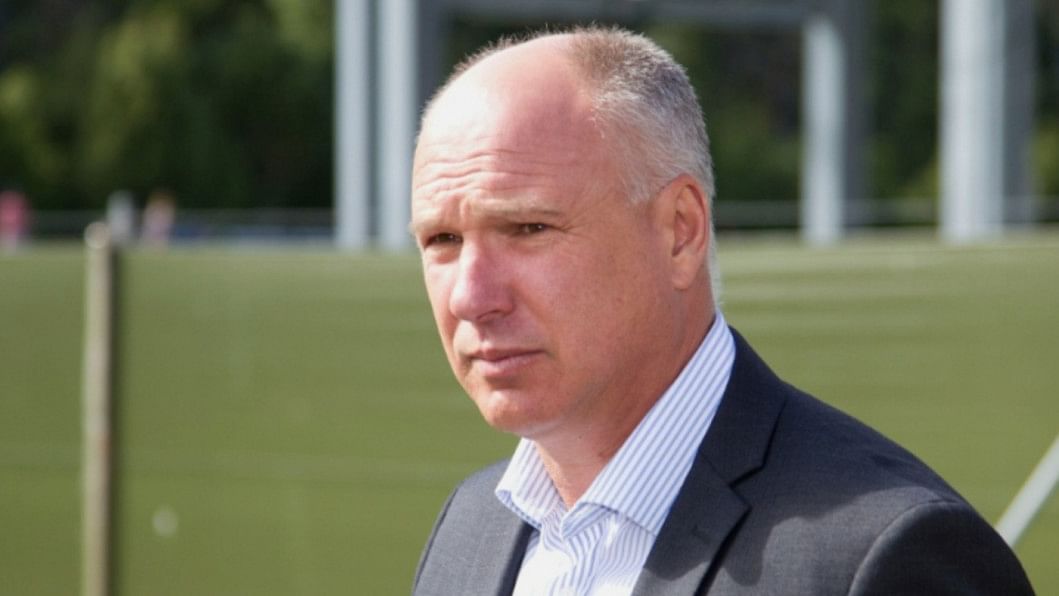 New Zealand Cricket chief David White called Tuesday for Test cricket to continue its pink-ball revolution by slashing the format to four days and introducing two divisions.
The longest form of the game has struggled to find an audience in the Twenty20 era, prompting the introduction last year of day-night Test cricket played under lights with a pink ball.
The Black Caps were part of that first day-night Test against Australia at Adelaide Oval and White described it as "one of the great sporting events".
But rather than rest on its laurels, White said Test cricket needed to keep innovating to improve its relevance.
He strongly supported the idea of cutting the length of Tests from five days to four, which he said would "greatly assist with programming and player workloads".
The idea, first floated by former Australian captain Mark Taylor, has already won support from fellow Aussie greats Shane Warne and Greg Chappell, as well as England Cricket Board chairman Colin Graves.
"We need to seriously look at it," White told ESPNCricinfo.com. "One of the challenges at the moment is if you play a three-Test series it has to be played over four weeks. Four weeks is a long time.
"But if you play a three-Test series of four-day cricket, it can be played over three weeks, so you save a week."
White also supported plans to introduce two divisions in Test cricket, saying it would give greater "context" to the game.
"If we had a competition with promotion and relegation, and a winner at the end, it would really increase interest, no doubt about that," he said.
White said if two divisions were introduced, steps needed to be taken to ensure countries that were in the bottom tier were not disadvantaged financially.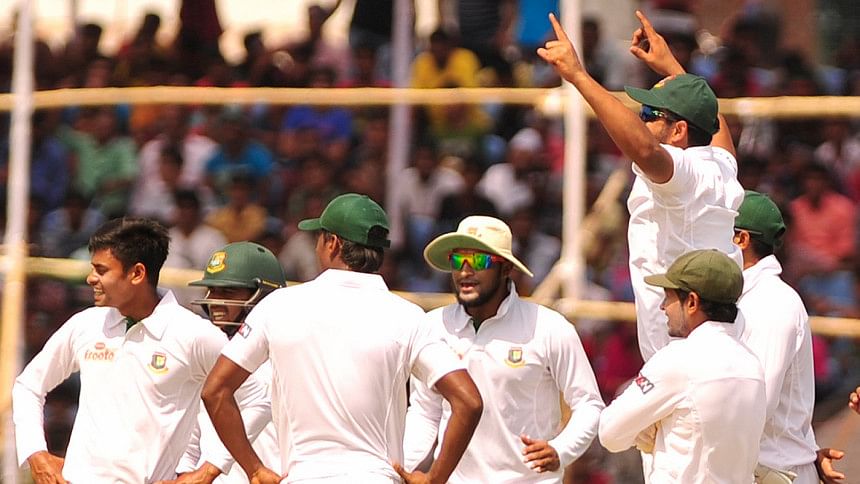 However, "weaker" Test nations such as Zimbabwe and Bangladesh have vowed to vehemently oppose such a system, fearing they never play the top Test nations who will have formed a de facto premier league.
A four-day format is also likely to meet opposition from traditionalists, who were against the pink-ball innovation and fear further bastardisation of a game dating back to 1877.
However, there has been a steady stream of changes since then, including covered wickets, banning underarm bowling and reducing the number of balls an over from eight to six.
Teams in the 1920s and 1930s often played "timeless Tests" to try to ensure a result if a series was deadlocked.
The practice was abandoned in 1939 when a Test between South Africa and England in Durban lasted 10 days and still was abandoned as a draw because the tourists needed to leave to catch their boat home.