Two tiers on ICC agenda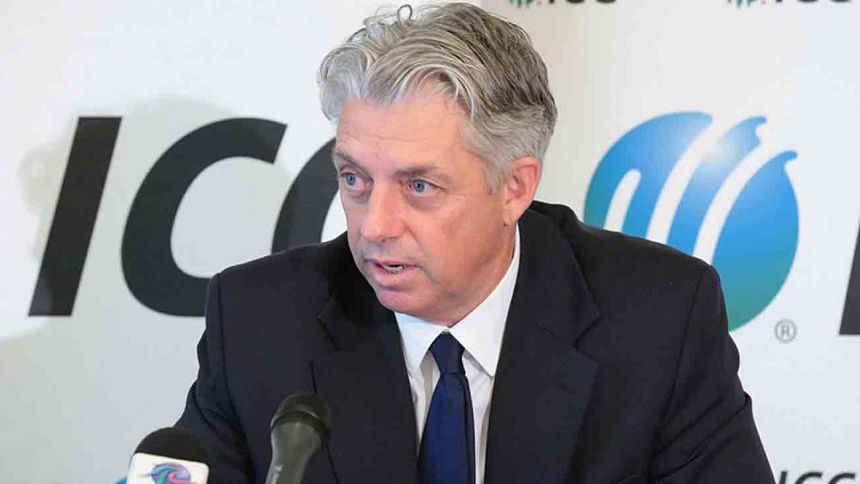 One of the biggest shake-ups in cricket history could take place when the sport's global governing body convenes in Edinburgh on Monday.
Radical plans for the creation of two divisions in Test cricket and a one-day international league will be on the agenda of the International Cricket Council's week-long annual meeting in the Scottish capital.
The ICC has introduced weighted Test rankings but the complicated formula has failed to capture the imagination of cricket fans and the wider sporting public.
With many top players increasingly tempted by offers to play in Twenty20 events leagues, where they can earn more money in less time than by playing Tests, officials are keen to give the long-format greater "context".
This would make it more attractive to broadcasters and help generate more revenue.
Richardson is behind a scheme that would see the creation of seven teams in Division One and five, including two new Test nations, in Division Two. They would play in a league system where there was promotion and relegation. Each team in the top tier would play every other side home or away in a two-year cycle.
Matches and series would each be given a set number of points to determine the standings. At the end, the bottom team would be relegated, with the team on top the new world Test champions.