ICC to review security after Manchester attack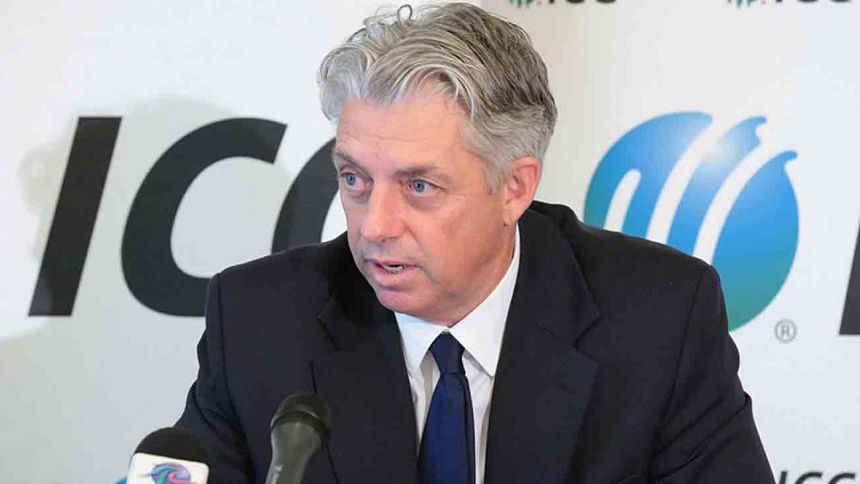 A day after the terrorist attack in Manchester that claimed 22 lives, the International Cricket Council (ICC) today reiterated its pledge that safety and security is the highest priority for the its two events – the ICC Champions Trophy and the Women's World Cup – to take place in England.  
The Champions Trophy, which gets underway on June 1, will be taking place at The Oval, Edgbaston and Cardiff's Swalec Stadium, while the Women's World Cup commences on June 24 at venues in Derby, Leicester, Bristol and Taunton before the final at Lord's on July 23.
"Our thoughts are with everyone affected by the horrific attack in Manchester. The ICC and ECB place safety and security at the ICC Champions Trophy and ICC Women's World Cup this summer as the highest priority," read an ICC statement issued today.
"We operate on advice from our Tournament Security Directorate - in conjunction with the ECB and relevant authorities - to ensure that we have a robust safety and security plan for both tournaments. We will continue to work with authorities over the coming hours and days and review our security in line with the threat levels," added the release.
"The security situation has been very much front and centre of our preparations and we constantly review our procedures to guarantee they are as effective as possible to keep everyone safe," read the statement, adding that the ICC does not disclose its security details as a matter of policy.