University instructors need to do better as teachers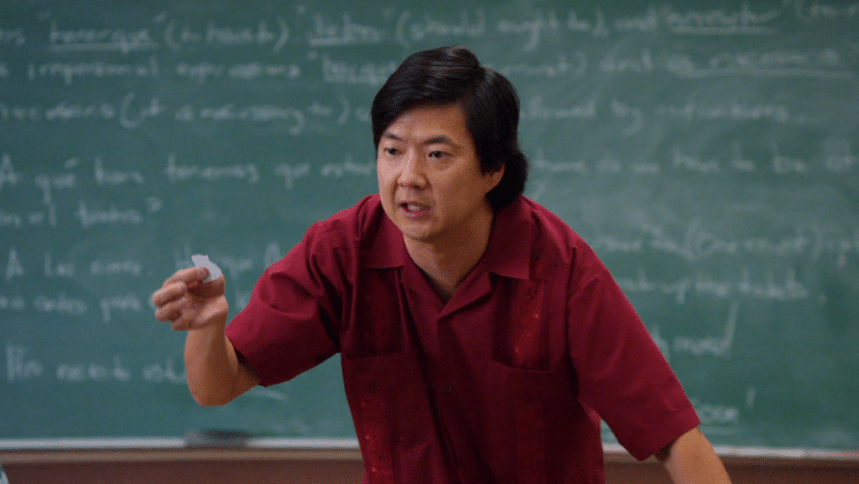 As a struggling university student, having to deal with a poor instructor is my worst nightmare. With every new semester, I dread having my grade and education fall into the hands of an instructor who, in spite of plenty of expertise in their field, struggles to communicate meaning to students. The university course load may be difficult, but the true source of strife here usually comes from unhelpful instructors who struggle to deliver a proper lecture.
There is no prospective help coming in from the outside, the instructor and the few textbooks are usually what we have to learn all the required material from, and yet with every passing class, it feels evident that none of the lectures are designed to communicate complex concepts to students. But then, why does it have to be like this?
To answer this, I think it's important to understand the fundamental difference between a university instructor and a school teacher. For school teachers, their primary job – the very reason they are hired– is to teach students to the best of their abilities. While this does not mean that all teachers are bound to be the symbol of excellent mentorship, chances are a lot of them will be adequate in their given responsibility.
University instructors, on the other hand, are hired not just as teachers. They tend to be hired more for their research output and for their ability to produce research publications by working with students. Even lecturers, in many cases, are typically not given opportunities unless they can show thorough research work, but rarely are their teaching skills questioned. This is where we run into a major problem: a good researcher need not be a good teacher, and university instructors that can be both are not as common as one may think.
The problem, obviously, is not limited to just that definition. But the lack of teaching experience many university instructors have often becomes apparent when they attempt to teach a class. In my experience, I have witnessed instructors who fail to recognise the level at which their students may be at, making their lectures far more complex than they should be. I have also seen many instructors who are universally considered to be awful teachers, going off by just reading the lecture slides out loud and adding nothing of value. The management and research work these instructors put in for the university, however, is very clearly more important than their teaching capabilities. And thus, they are never at risk of losing their jobs.
Of course, it is absolutely important for a university student to be independent when it comes to academics, yet that should only come as an additional quality that students may utilise on top of the help provided by the course instructor. There is no reason for a student to be berated for not learning something when, in truth, so many of these lecturers and professors exist only as part-time teachers. And if even the system refuses to acknowledge their inadequacy, how can a university be a space for cultivating learning?
Give Raian your favourite electrolyte/chocolate milk suggestions at IG: @raian_is_burning