Opinion
Teachers and their obsession with respect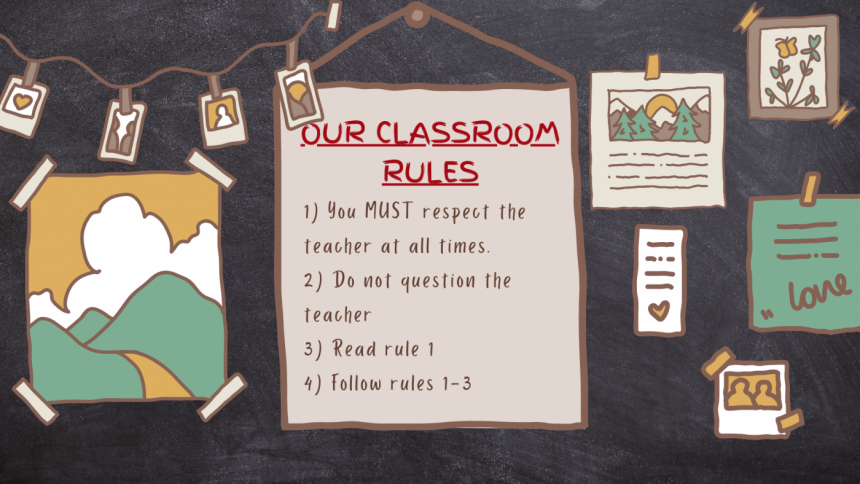 On September 22, an assistant proctor of Dhaka University allegedly harassed a student for not addressing the proctor and the vice chancellor as "sir."
The student in question, Hasnat Abdullah, had been on hunger strike since last Tuesday to demand action against the mismanagement displayed by university officials. It was in this condition that he mentioned the vice chancellor and the proctor without adding "sir."
The assistant proctor's annoyance with the student's demands could be understandable to a certain degree. However, the proctor was well aware of the volatility of the situation and the student's condition resulting from the hunger strike.
Despite his awareness of the circumstances, the he chose to pick a fight over the respect he believed the student denied the vice chancellor and proctor.
This type of incident is quite commonplace across the various institutions of our country. Teachers getting irritable and, in some cases, even incensed over not being addressed with the appropriate level of respect, as they deem fit, is an everyday occurrence.
The teachers' demand to be shown respect can be justifiable in some cases. They hold authoritative positions and have power over the students. Honouring that authority by showing respect can be necessary for the smooth functioning of things. But that only means that it is their office or their title that commands the respect, and not the individual teachers themselves.
In spite of this, many teachers keep insisting on being perceived with reverence on a personal level right from the get go without having done any work for getting it. Not only that, they generally believe that the students' respect should include complete deference and blind obedience, without any questions asked.
As a student myself, I can safely say that students don't actually respect a teacher simply because they are a teacher. They might address the teacher as "sir" or "madam" in front of them, but feel almost next to no respect for them in actuality. The respect that teachers expect by default has to be earned by them – by being competent, dependable and, most importantly, by respecting the students in return.
More often than not, students are treated like cattle by teachers. Cattle to do with, speak to, and behave with however they may wish. They teach their pupils however they see fit without any regard for whether the method suits the students or not.
There are daily instances of teachers getting angry or insulting students when they ask questions or say they didn't understand a lesson. Some teachers see it as a personal attack against them and feel that the student is disrespecting their authority by questioning their teaching methods.
Teachers mocking students for not getting an answer right, verbally abusing them for not standing up while answering, or not adopting a tone that conveys their high regard for the teacher, all in the name of education and discipline, are also usual occurrences. When someone misbehaves with you in that way, it is natural to lose respect for them. Despite such misdemeanour from their part, teachers continue demanding to be blindly respected by their students. 
It seems that many teachers want to hold on to their power over the students to prove their own superiority and validate their positions. Perhaps it is a point of pride for them that their students revere, or even fear, them. However, since few teachers actually do things to earn the level of personal respect they demand, their obsession can be perceived as being simply irrational.