How YouTube became a teacher to a sceptic like me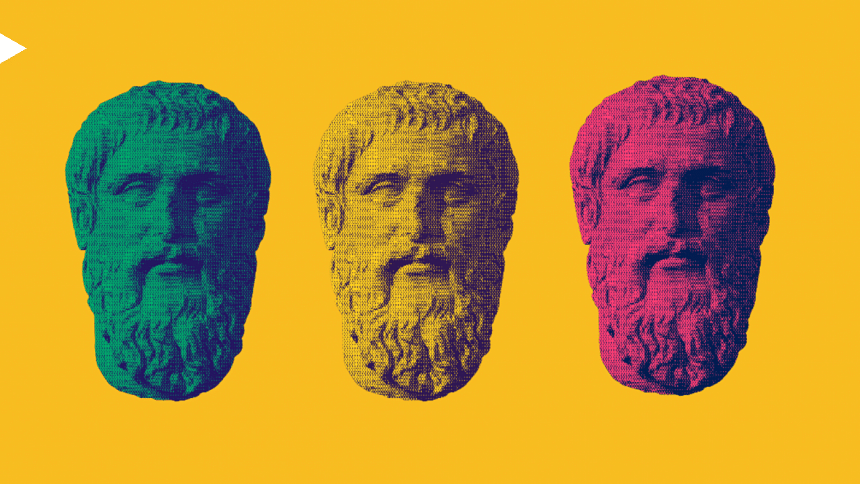 Never once in my life have I heard anything educational being associated with YouTube. Just like most other social media platforms, it can be a potential black hole where, once you take an Olympian dive, you will continue to point downwards.
It never even once crossed my mind that YouTube can provide anything other than videos made to entertain. It would almost sound comical to me if someone were to recommend YouTube to me as an educational platform. Up to this day, nobody has. It was through my own action that I discovered YouTube to be far more than just an entertainment "black hole."
Fast forward to the present, I have no shame whatsoever in admitting that YouTube can be a source of education. In fact, I regard this platform as one of my teachers now. However, I had to viciously overcome my scepticism to reach this loving stage of tutor-tutee relationship.
My predominant scepticism comes from how YouTube works. Literally, anyone can post videos on YouTube. How can I guarantee that the guy teaching me the basics of investment in his 5-minute video is not actually a person who has zero experience in the field and is explaining everything from a random infographic he stumbled upon on the internet?
Moreover, my sceptic mind believes popularity does not equal credibility. I have come across several mediocre works on the internet which, after scrutinising, becomes clear that their sole source of attraction is based on their reach. There's neither much substance nor intrinsic essence to them. How did I overcome this scepticism?
Well, I didn't. I am still as sceptic as ever, but now I have changed my perspective and mainly adopted three qualities. These are open-mindedness, curiosity, and a non-judgmental attitude.
I came out of my narrow shell and asked myself, "Do other people also think of YouTube as a place for entertainment only?"
Many people go on the internet the instant they want to learn something. This can be as mundane as learning how to boil eggs or as important as how to create a budget on Microsoft Excel. The point here is, that by being more open-minded, I soon realised YouTube is helping many people in their everyday lives. This is how I found out that there is a library of incredibly resourceful videos on the topic of personal finance. As someone who wants to learn but doesn't know where to start, the platform has provided immense guidance to me.
Furthermore, I realised there are ways to subside my scepticism. I could always hop on Google and fact-check with well-reputed sources. That way I would instantly know whether what I've just watched is accurate or not. 
It also occurred to me that I was looking at YouTube through a pair of extremely judgemental lenses. Setting aside my preconceived notions has helped me immensely in being more open to what I can learn from YouTube. In my case, it has been all about personal finance management.
I don't readily believe everything that I learn on YouTube, and I encourage verifying even the most innocuous thing. However, I have to admit that many videos on YouTube have put me on a beginner's path toward financial education. Though my scepticism is here to stay, I am glad that I have found value beyond just leisure on YouTube. 
Raisa Anan Mustakin is a full-time student at University of Nottingham.