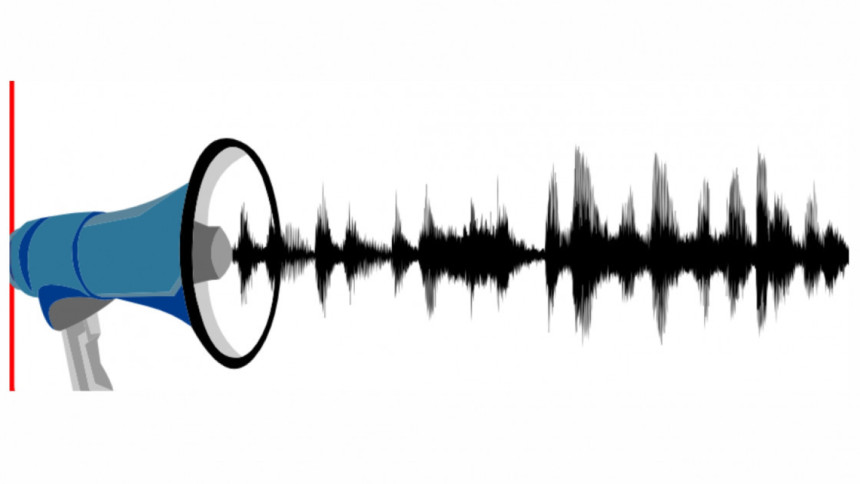 It's 2022, and people still drive motorbikes on footpaths. So, on one side of the footpath you have hawkers with small shops or stalls, and on the other, you have bikers driving their bikes, trying to avoid the traffic on the roads. It's annoying.
The number of motorbikes is only increasing in Dhaka with each passing year. At some point, I feel there will be more bikes on footpaths than people walking on them. What's even more annoying is when you are walking on the footpath and all on a sudden a biker starts honking their horn behind you. What am I supposed to do there? What gives them the right to drive on footpaths and expect people to move aside for them and their motorbikes?
Law enforcement can only do so much if people themselves are unwilling to use their common sense. If you are a biker and you do not ride your bike on footpaths, bless you. For the rest, I hope you people develop a bit of civic sense soon.