MK Anwar released from BSMMU prison cell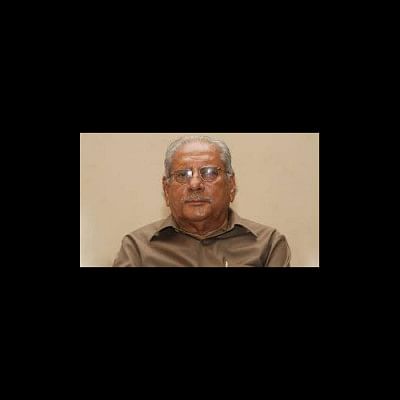 BNP Standing Committee member MK Anwar has been released from jail following a High Court order this afternoon.
Bail documents reached the hospital this afternoon, said Sayrul Kabir Khan, a staff of BNP chairperson's media wing.
He was attending treatments at Bangabandhu Sheikh Mujib Medical University's prison cell because of old age complications.
The High Court in late January granted bail to BNP leader MK Anwar for six months in two vandalism and arson cases, clearing his way to walk out of jail.
The accused BNP leader filed two petitions with the HC on December 20 last year seeking bail in the cases.