Action against intruders after investigation: Quader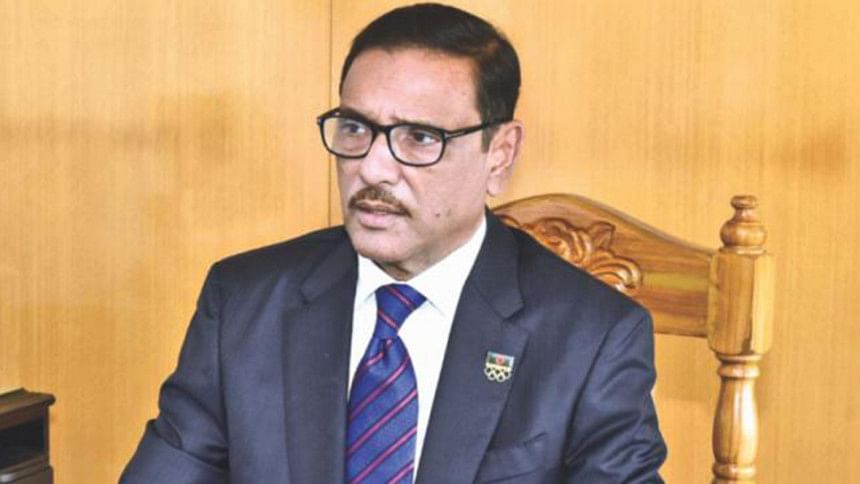 Issuing a warning to the intruders in Awami League, its General Secretary Obaidul Quader today said they will be removed from the party after investigation.
"The list of intruders was given to the divisional leaders. Action will be taken after investigation. They will be removed from the party," he said.
Quader, also the Road Transport and Bridges Minister, said this at a programme of handing over bus gifted by the Prime Minister among eight educational institutions at Motijheel in the capital.
The work of cleaning weeds, parasites and intruders from the parity is going on ,Quader said adding that the conferences of five AL associate bodies have already been completed.
Leaders with clean images have been chosen in all organisations and it will be followed in Zila and Upazila level conferences as well, he added.
A leader with clean image was elected Jubo League Chairman, Quader said adding 'He is an academician and we hope he will work to bring back the lost image of Jubo League,"
When asked about BNP's meeting, Quader said, "I had a discussion with the Home Minister, BNP was permitted to hold the meeting in front of its office."