BTRC orders blocking of 35 news sites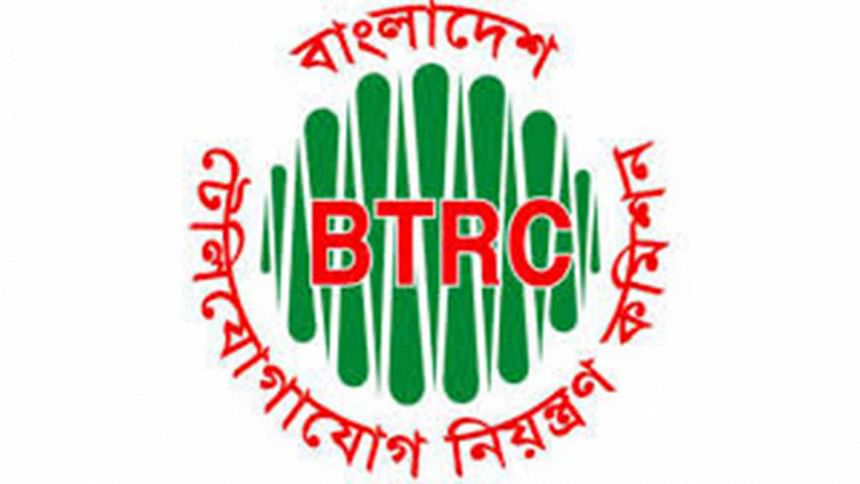 Bangladesh Telecommunication Regulatory Commission yesterday directed all International Internet Gateway (IIG) operators to block 35 news websites.
"The commission has directed the authorities concerned to block some news websites following a government directive," BTRC official told The Daily Star over the phone last night. 
Sheersha News Editor Ekramul Haque told that their website could not be seen. "I've heard that BTRC has blocked our website. But we have not been explained why the website has been blocked," he said.
"We are now more actively monitoring the media and social media platforms," the official added. But, It is a threat to press freedom as blocking the news websites. 
The news sites that will be taken down are:

rtnews24.com, haquekotha.com, amrabnp.com, real-timenews.com, bnation24.com, nationnewsbd.com, bhoreralap.com, banglapost24.com, dailytimes24.com, mynewsbd.com, livekhobor.com, rikhan.com, sheershanewsbd.com, natunerdak.com, sylhetvoice24.com, somoybangla.com, prothom-news.com, banglalatestnews.com, bdmonitor.net, bdupdatenews24.net, newsdaily24bd.com, amardeshonline.com, doinikamardesh.com, onnojogot24.com, amarbangladesh-online.com, desh-bd.net, crimebdnews24.com,natunsokal.com,sheershakhobor.com, onb24.com, dinkalonline.net, sarabangla.com, parstoday.com, weeklysonarbangla .net and 24banglanewsblog. wordpress.com.