Oman suspends air travel with Bangladesh: Biman top official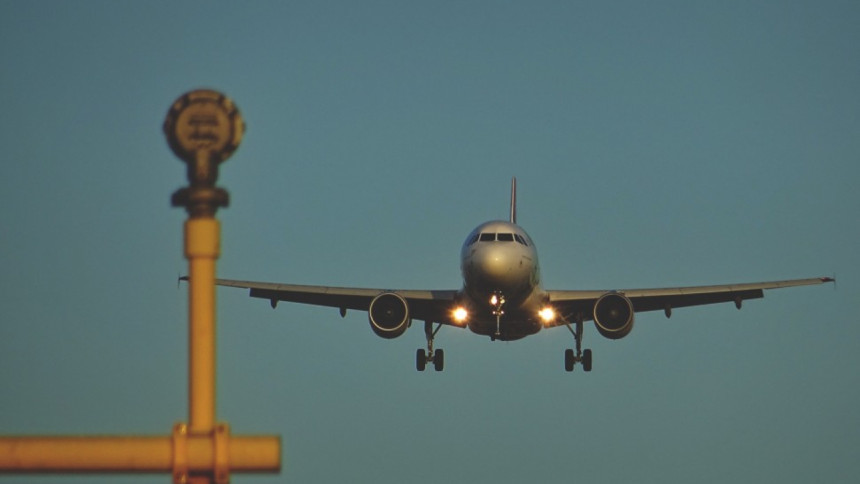 Oman has suspended air communication with Bangladesh from this evening, Deputy General Manager of Public Relations at Biman Bangladesh Airlines Tahera Khandaker told The Daily Star.
After Saudi Arabia, Kuwait and Qatar, this is the fourth country in the Middle East to suspend air travel with Bangladesh due to the coronavirus outbreak.
In addition, flights to and from Delhi, Kolkata, Bangkok and Kathmandu have also been suspended.
However, Biman will operate a special flight from Saudi Arabia tomorrow morning to bring back around 300 stranded Bangladeshi nationals, who went to perform Umrah (Islamic pilgrimage), Biman officials said.
The special flight will leave King Fahad International Airport for Dhaka at 7:30am, Saudi local time, added Tahera.