Safe roads: Canada condemns violence against students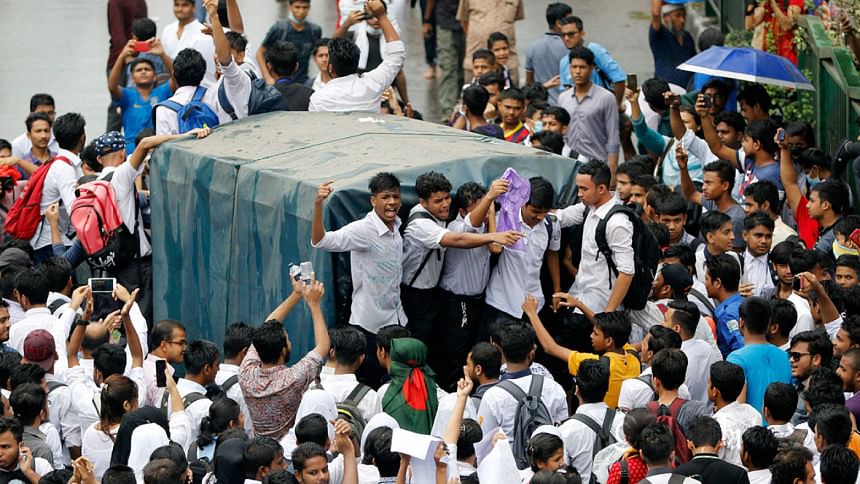 The High Commission of Canada to Bangladesh has expressed concern over the violence against students staging peaceful demonstrations demanding safe roads and called for action against the attackers.
"Canada is deeply concerned about the outbreak of violence against peaceful, student-led demonstrations related to road safety. We call for immediate cessation of the violence and the protection of students exercising their democratic rights of assembly and free speech," according to a statement shared in the official Facebook page of the High Commission of Canada.
Furthermore, it said action should be taken against those who violated these democratic rights.