Action if limit crossed: Home minister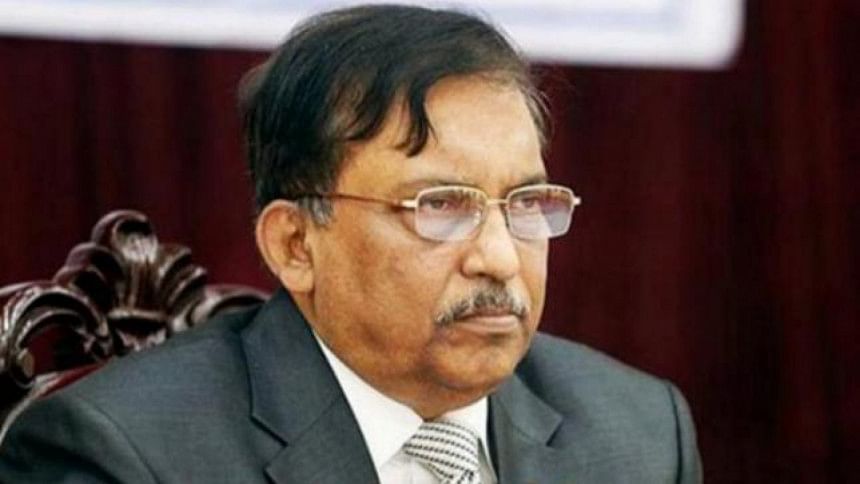 Home Minister Asaduzzaman Khan today warned of taking stern action against anyone who will be "crossing the limit of patience" of the government.
"Law enforcers are showing patience. It does not mean that they will keep crossing the limit and we will sit idle and watch. We will go for tough action if limit is crossed," he said.
The home minister came up with the warning while talking to reporters after inaugurating the nationwide traffic week campaign at Gulistan Zero Point in Dhaka.
Speaking about the ongoing student agitation, the minister said there are efforts to take the student movement in a different direction.
About the rumors in the social media, Kamal said what has happened in Pakistan and Delhi is being dished out through different social communicating media while photos of 2013 and 14 are also being posted on facebook pages in the country deliberately.
He again called upon the agitating students to return home leaving the streets and said their demands are being met.