Raising fuel prices to appease IMF is anti-people: Jatri Kalyan Samity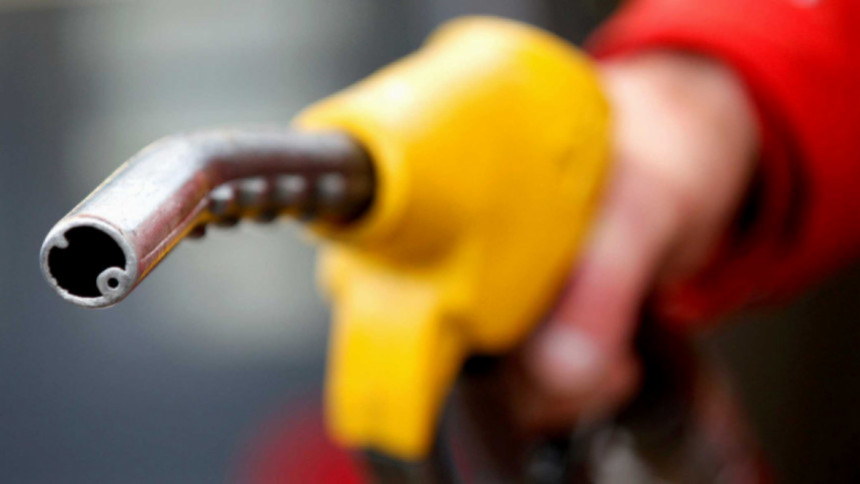 Bangladesh Jatri Kalyan Samity has demanded the government immediately repeal its decision of hiking fuel prices to ease the already-existing sufferings of the people created by the price hikes of essentials.
They made the demand through a press release published today (August 6, 2022).
Following the price hike in diesel and kerosene last year, public transport fares including buses and launches were hiked by 27 percent and 35 percent, respectively, which were much higher compared to the increase in fuel prices, the release read.
Due to hikes in fuel prices, costs of transportation will double, further increasing the prices of essentials. Industrial production will be hampered, and pressure on imports will be created. While rising imports will affect the country's economy, it will increase unemployment too, is also read.
Prices of fuel in the international market are showing a downward trend. Raising fuel prices instead of lowering them to appease the International Monetary Fund (IMF) is unacceptable and anti-people. We urge the government to revert fuel prices to their previous rates immediately, the release concluded.