SSC result on Nov 28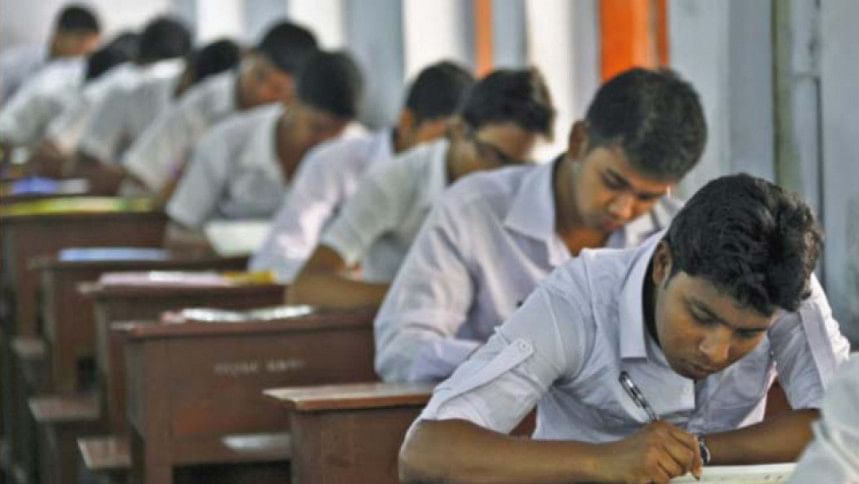 The results of this year's Secondary School Certificate (SSC) and equivalent exams will be published on November 28.
Chief of the Inter-Education Board Coordination Committee Prof Tapan Kumar Sarker said Prime Minister Sheikh Hasina will announce the results on the day.
There will be a press conference, and all details of the results will be disclosed at the event, said Tapan, also Dhaka education board chairman.
Some 2,021,868 students took the SSC and equivalent examinations this year. Of them, 1,5.99 lakh were from nine general education boards, 2.68 under the madrassa education board, and 1.53 lakh under technical education board.
Secondary School Certificate and its equivalent examinations for 2022 started on September 15 this year.
The examinations were supposed to begin on June 19 last, but the Ministry  of Education announced the suspension of the SSC and equivalent  examinations on June 17 as various parts of the country including Sylhet  and Sunamganj were inundated due to severe flood situations.
Generally, the examinations take place in February.