SSC result 2022: Nearly 3k schools with 100% pass rates, 50 with 0%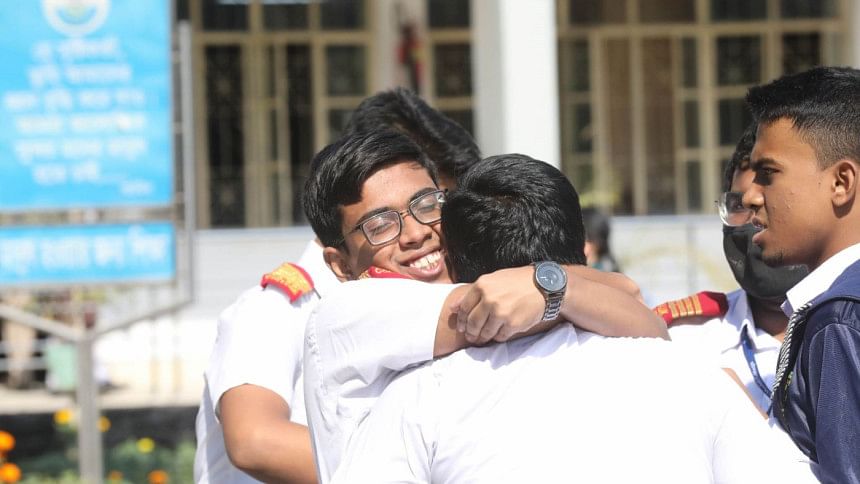 A total of 2,975 schools under all education boards in the country achieved 100 per cent pass rate in this year's SSC and equivalent exams this year.
In 2021, the number was 5,494 schools.
This year, 50 schools have zero pass rate compared to 18 last year, according to the education board.