Foster enabling environment for civil society
EU calls on Bangladesh, expresses concern over deregistration of Odhikar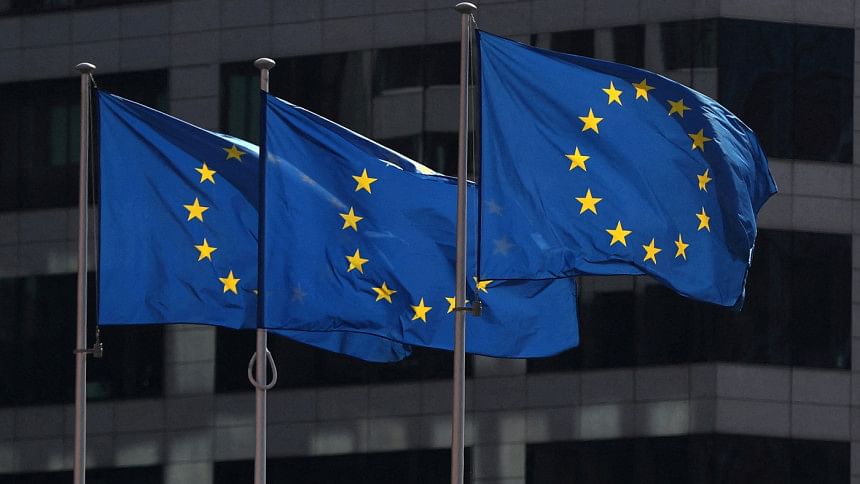 The European Union has called on the Bangladesh government to foster an enabling environment for the civil society to carry out their work without fear of reprisals.
"Freedom of expression, freedom of association, and a vibrant civil society are essential in a democratic society," Nabila Massrali, EU spokesperson for foreign affairs and security policy, said in a statement yesterday.
The Cyber Tribunal sentenced Adilur Rahman Khan, secretary of NGO Odhikar, and ASM Nasiruddin Elan, director of the organisation, to two years of imprisonment in a case filed under the Information and Communications Technology Act-2006. 
They were subsequently detained in custody, said the spokesperson.
The EU has followed the Odhikar case closely and has repeatedly raised with the Bangladeshi authorities the need for due process for Odhikar's leadership, according to the statement.
The EU has also expressed concern about the deregistration of Odhikar, which has made it excessively difficult for the organisation to function.